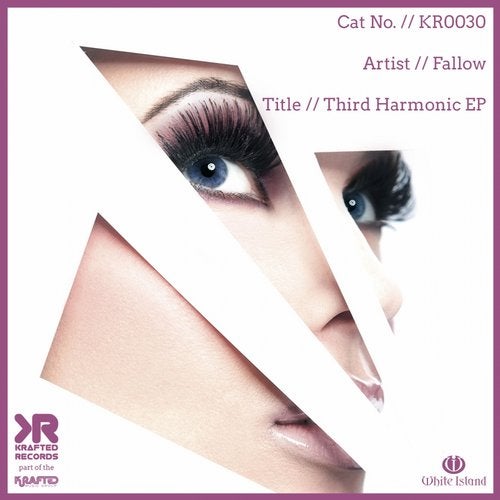 KR0030 Fallow - Third Harmonic EP

Debut release for Fallow on the Krafted Records imprint, but this producer is certainly no stranger to the production world. A seasoned producer who's skill as a producer is second to none and this three track EP is testament to this.

https://soundcloud.com/fallowmusic
http://www.facebook.com/kraftedrecords
www.kraftedmusic.com
http://www.soundcloud.com/kraftedrecords

Contact: paul@kraftedmusic.com / darren@kraftedmusic.com

Krafted Records is part of the Krafted Music Group that includes Bloxbox Records, Endemic Digital, EJ Underground, Sounds of Juan, Unrivaled Music, First Steps Recordings and EJ Eternal.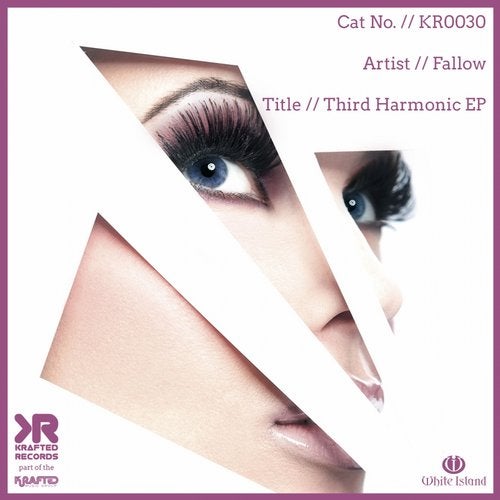 Release
Third Harmonic EP