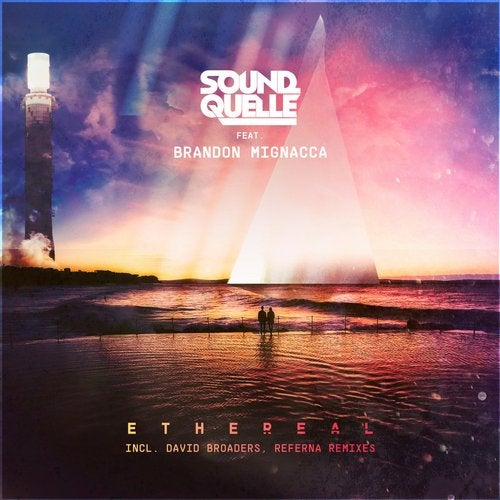 Release Date

2019-03-22

Label

Silk Music

Catalog

SILKM211B
Acclaimed Russian artist Sound Quelle continues his hot streak, as he revives a fan favorite: the emotive single "Ethereal," featuring the hauntingly beautiful vocals of Brandon Mignacca. The latest incarnation of this standout cut includes new interpretations from fellow label veterans David Broaders and Referna, each providing fresh perspectives on an already captivating record. Rounding out the package, Sound Quelle himself delivers a more DJ-friendly "extended" take on his original record, as well as a moving 'chillout' mix.

David Broaders kicks off the proceedings with a vintage progressive trance interpretation. Expanding upon a classic formula of an energetic, yet moody and suspenseful buildup, his arrangement ultimately reveals an achingly gorgeous breakdown, courtesy of David's stirring piano and string-backed score, not to mention Brandon's unforgettable chorus: "Oh this life, it's ephemeral, but this feeling now is so ethereal." The composition ramps up again in the second half of the breakdown, as David surprises listeners with an intoxicating new arpeggio lead, followed by an explosive final drop section.

Russian talent Referna, an occasional collaborator of Sound Quelle, offers a groovy rendering, rife with deliciously deep, atmospheric vibes. In the early going, Brandon's opening verse is underpinned by silky-smooth percussive elements and harmonious background pads. A short breakdown lets the vocals and dominant melodies shine for just a moment, before quickly shifting back to the chilled, sexy groove that gives this track its distinctively deep feel.

Sound Quelle offers an evocative 'chillout' mix, which showcases his euphonious instrumental themes, as well as Brandon Mignacca's extraordinary vocal performance. With the percussion and club-centric elements of the original stripped away, the listener can especially appreciate the raw power of Brandon Mignacca voice, as well as connect to the heartrending vulnerability of the vocalist himself. Brandon brings the arrangement to a soaring climax, as Sound Quelle's orchestral elements and, ultimately, a thunderous drum sequence add a certain cinematic gravitas to the soundscape.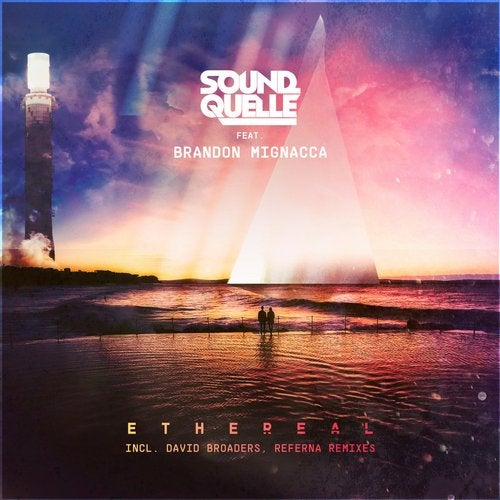 Release
Ethereal (Incl. David Broaders, Referna Remixes)
Release Date

2019-03-22

Label

Silk Music

Catalog

SILKM211B