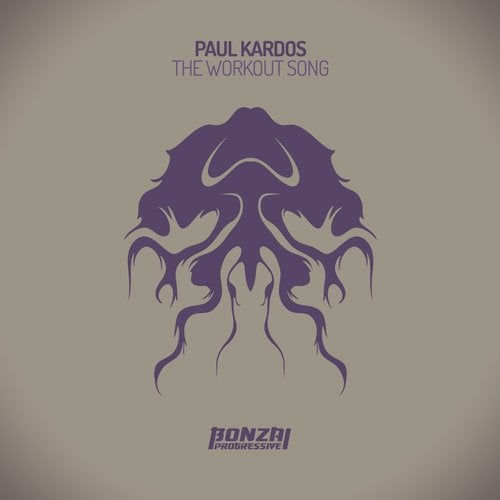 Hungarian producer Paul Kardos shows up on our Bonzai Progressive imprint with fantastic two tracker, The Workout Song. He marked his Bonzai debut on Green Martian with the wonderful Tres Sonidos EP back in July 2015. Since 2013 Paul has been churning out the quality on OLD SSQL Recordings with a raft of releases focusing in on the Progressive House side of the tracks.

The Workout Song intros with a very cool sequence of subtle melodies that intertwine with harsher synth shots and quirky FX creating a colourful, textured sound. A nice and chunky kick comes through and is joined by a fantastic pulsing synth that sits on the offset. Crispy hats and sharp claps deliver a rhythmic flow to the sound as the layers continue to build. A subtle bass sits back and allows the groove to move while adding just enough oomph to the groove. The short break allows chords to develop that takes the track even deeper into the progressive house abyss.

We Are One sets out with a nice chunky kick and a gently tip tapping hat. A distant synth begins to rise and becomes the big focus in the sound as it mesmerises with a subtle sweetness before crashing out to unleash the true deep traits of the track. Warm chords and a deep reverberating bass take over as we settle into a solid deep progressive groove. Those chords go through a transformation as they are opened up to reveal a striking bright melodic flavour. The break lets the melodies shine and weave intricate patterns that captivate beautifully. A wonderful display of melodies that will definitely appeal to many.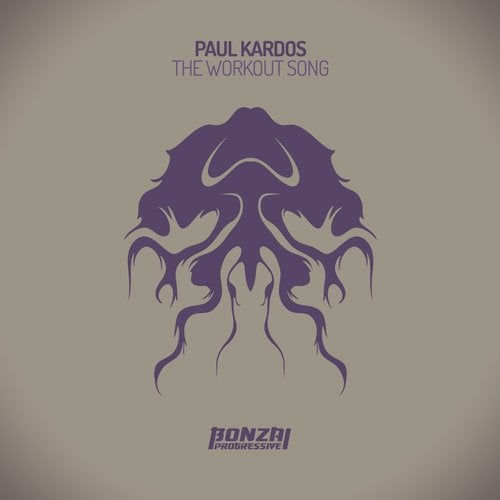 Release
The Workout Song