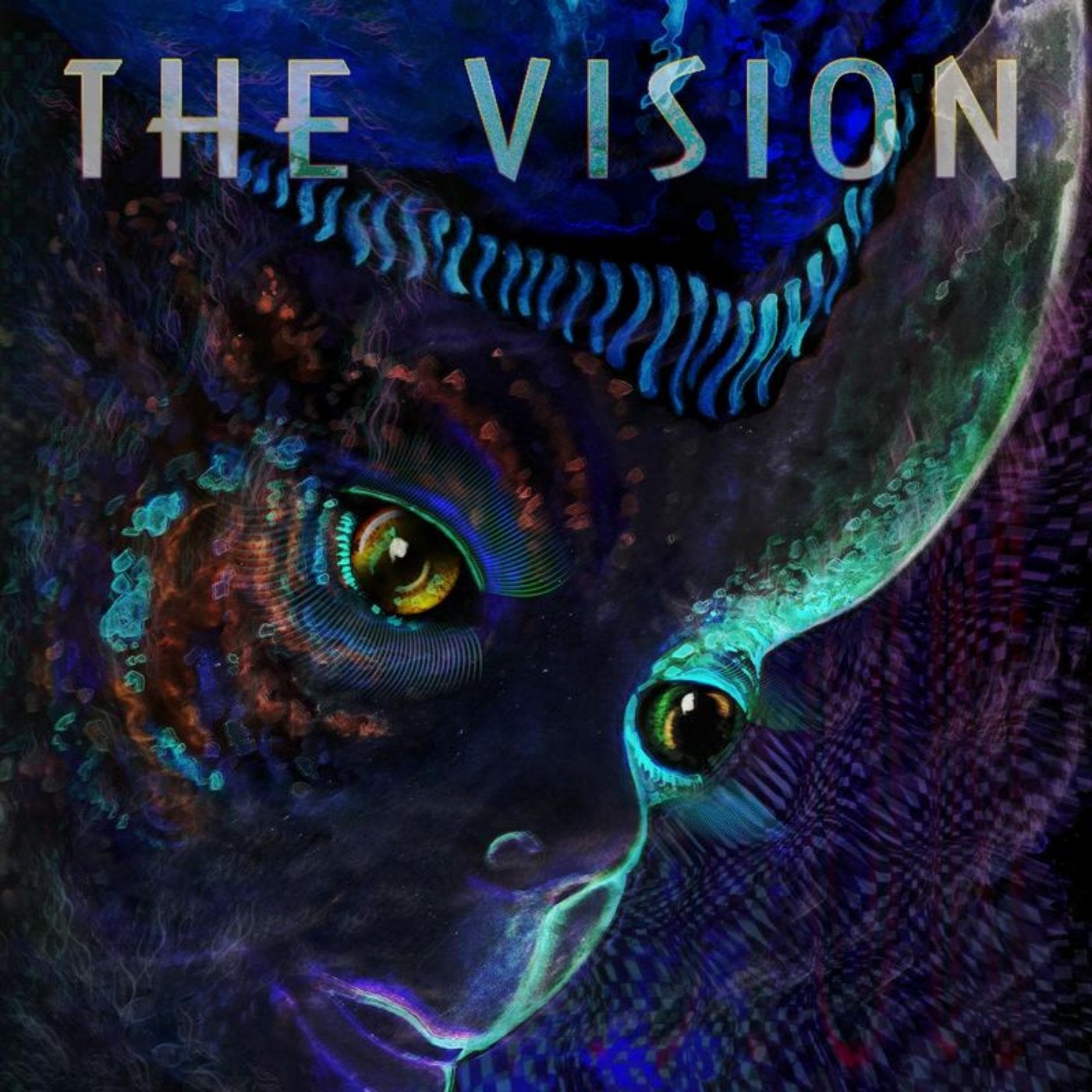 Release Date

2019-11-15

Label

ePM Music

Catalog

EPM79D
Once again its time to step into the world of Mack Goudy Jr. (aka Paris the Black Fu and one half of Detroit Grand Pubahs). Never one to shy away from a concept he has joined forces with Emeric Di Paolo (aka Luxus Varta) to present Techmarine Bottom Feeders.

Techmarine Bottom Feeders is something that I had in mind to do, even before Detroit Grand Pubahs, states Paris, but fell to the wayside since I at the time of conception had no outlet for the realization of the project. Science fiction has always been a big part of my life. My father loved reading science-fiction novels, although I wouldnt be able to tell you whom it was he was reading or preferred, I saw the covers of the books and let my mind wander. TBF has never left my mind and I am now very happy that this project will see the light of day, and hope that those who listen will listen with open minds and travel along with us.

The pair have actually pooled forces in various guises since 2005. With a prior history of playing in punk-rock bands, Emeric teamed up with Paris as a drummer in his live set up before the pair began collaborating on various tracks for Pubahs in the studio. Emeric has since gone on to release as Luxus Varta on Solar One Music, Shipwrec, Trust, Brokntoys, Intramuros and Nocta Numerica, and Paris has occasionally leant his incomparable voice to some of these Luxus Varta tracks. Now they officially form Pariss vision for the new electro-based project, Techmarine Bottom Feeders.

Hitting the seabed first will be The Vision, a heavy hitting EP of deep sea, bionic funk. The EP opens with We Cannot Help You (Side Steppin), which features spoken vocals from Paris that begin to tell the tale of Techmarine Bottom Feeders. The original version is followed by a typically forward-thinking remix by The Exaltics thats heavy and raw with some added atmospherics at the fade-out. The second original version is title-track, The Vision which takes a techier approach, laced with a good dose of acid, while father-son duo, The Advent & Zein deliver their own finely-crafted vision, with metallic sounds designed for maximum dance floor impact.

A further EP with remixes will follow in early 2020, followed by an album in the spring.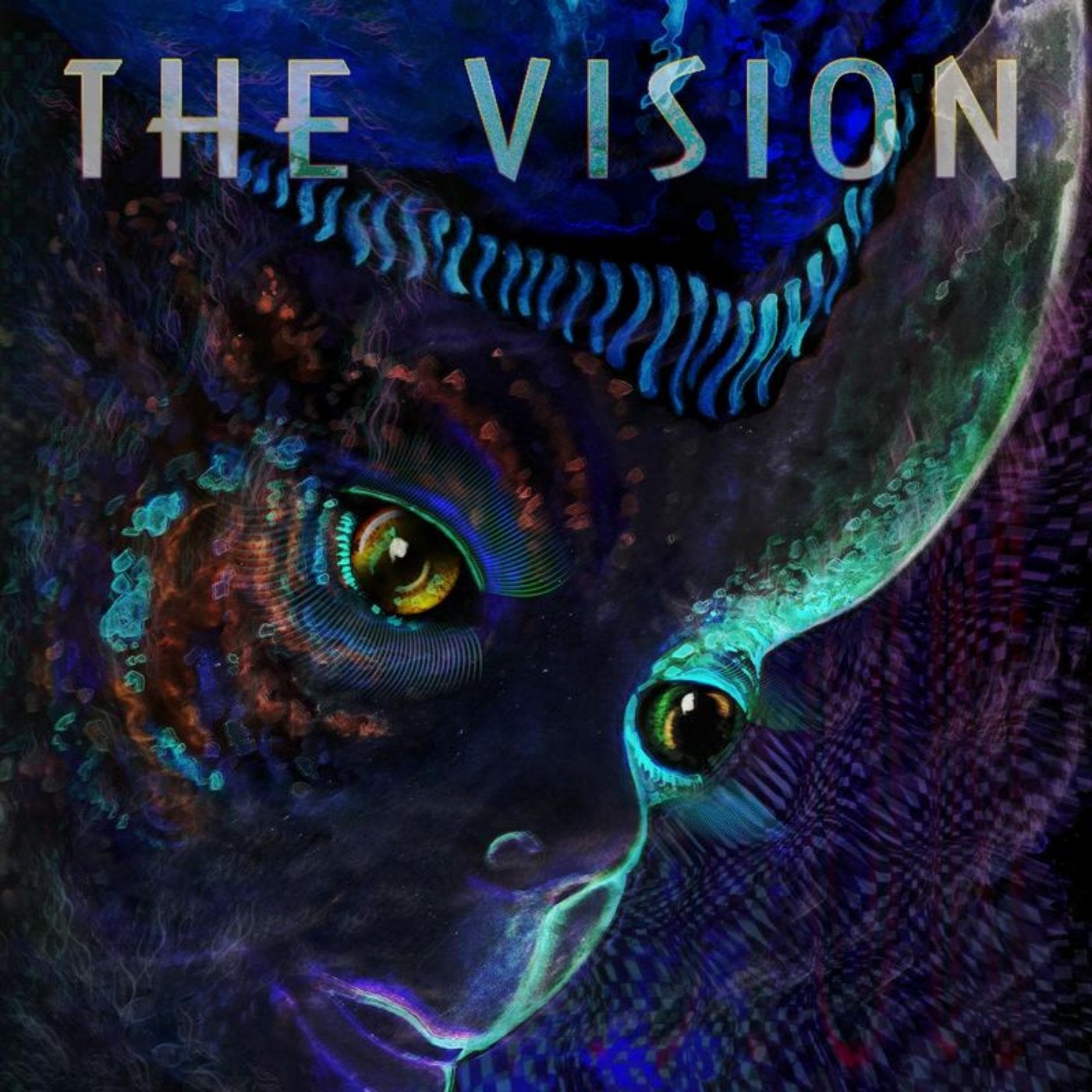 Release
The Vision
Release Date

2019-11-15

Label

ePM Music

Catalog

EPM79D