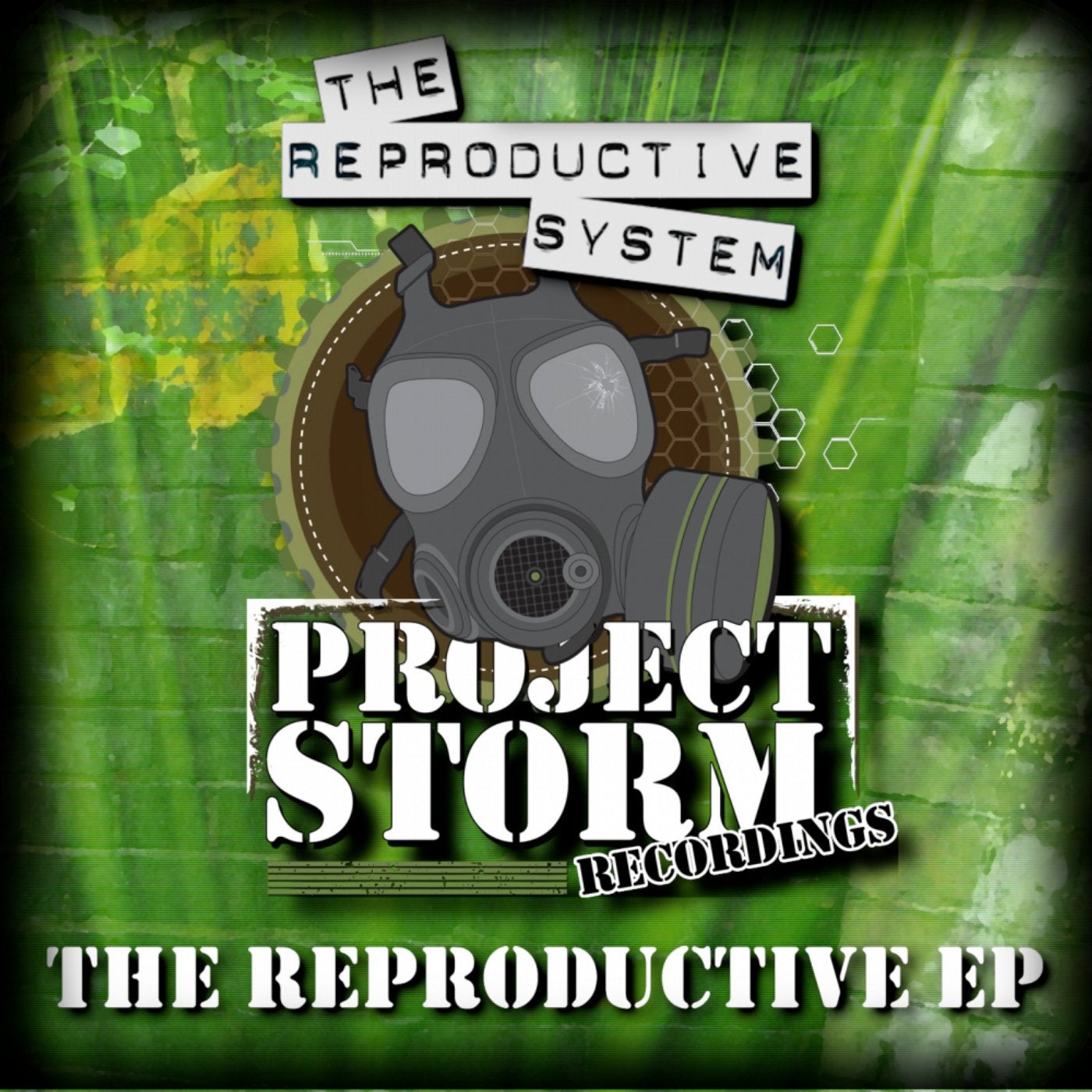 Razbo joins forces with Interstellar Troublemaker to become The Reproductive System and their debut on Project Storm Recordings, Our Tribe, is an absolute stonker. Chunky Trance at it's finest, once you're on this train you're not getting off! Throwing everything including the kitchen sink into to the mix with big acid, big grooves, big samples and a gorgeous melody to top it all off, this is another essential for your rekordbox.

The next track from The Reproductive EP, Pair of Bollox, is a chunky but cheeky number. Launching into their driving self developed style, silky melodies and grooved up percussion are punctuated with an eyebrow raising vocal, guaranteed to make you smile while you strut your best stuff!

The final piece of the puzzle on the Reproductive E.P is Face Melter! Taking the chunky vibes of the 'Our Tribe' and 'Pair of Bollox' to the next level with a stripped back and more progressive techy approach, Face Melter brings something a little different to the table and we're quite happy to dine on that.

All in all a fantastic E.P. our compliments to the chefs.....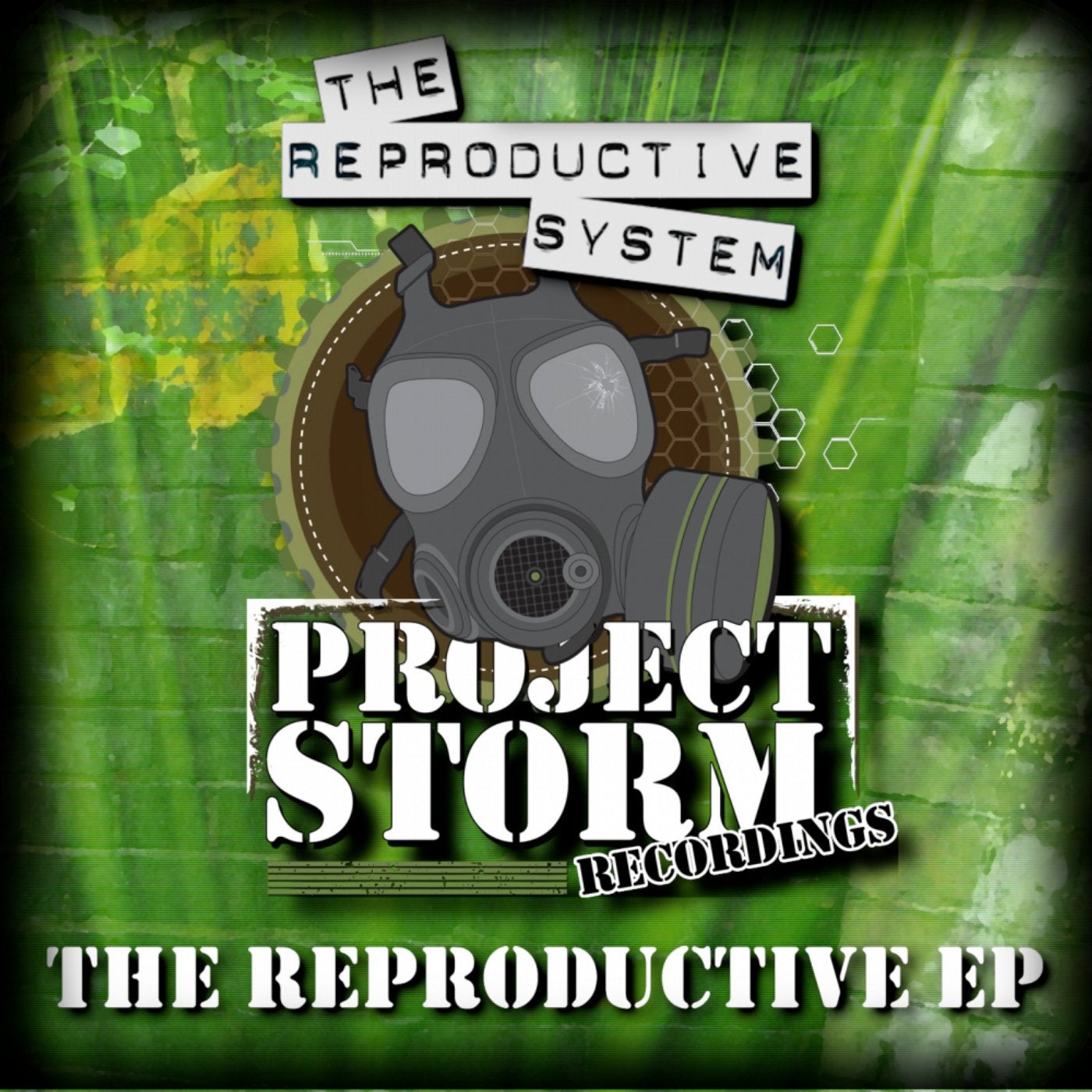 Release
The Reproductive E.P.