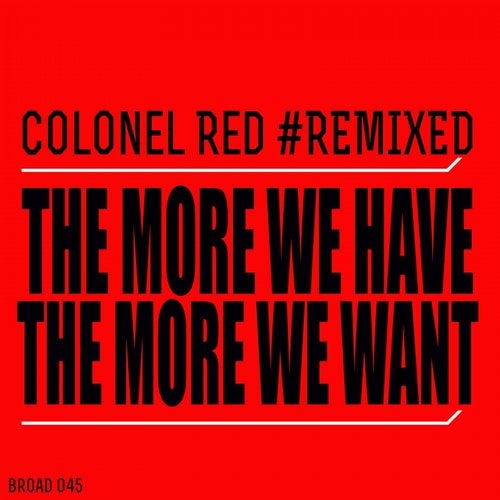 Prolific urban soul artist 'Colonel Red' celebrates the release of his new album 'REDLIGHT' and continues to bless us with his fantastic vocal range and song writing skills.
After regular appearances in the Broadcite parties and studio sessions over the years spreading pure good vibes and thought provoking lyrics, Redz is now based in Montreal [Canada] therefor Broadcite are very happy to reconnect and present some revisited material recoded in our London lab.
Remix treatment on this release is by the man KlevaKeys who brings a more classic house vibe the song and also a rework by Guyana Sun the alter ego of one of our in house producers who drops some heavy Broken beatz flavours on this one.
Roll out those drums out and enjoy!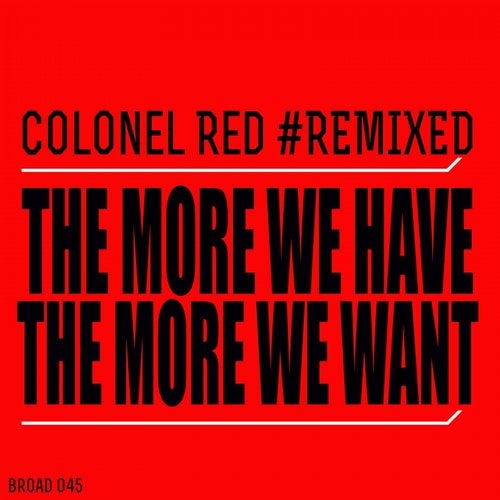 Release
The More We Have