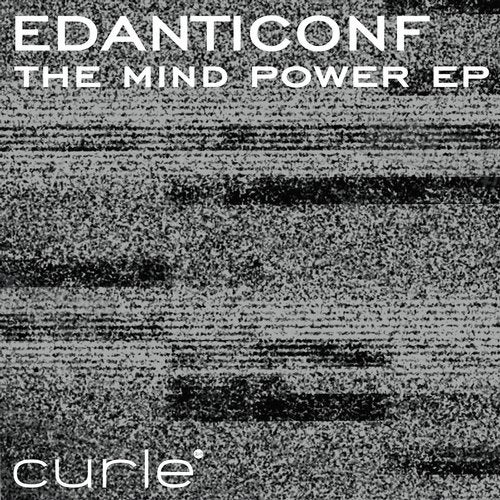 15th September sees Amsterdam-based artist Edanticonf release his debut EP for esteemed underground imprint, Curle Recordings, entitled 'The Mind Power'.


Edanticonf's music feels perfectly crafted for the brooding atmospheric venues he so often performs in (always as a live artist too). Both the aforementioned adjectives can be attributed to his style of techno too, one that places the focus less on the technical side and more on the human one, aiming to reflect his emotions and state of being through the hazy soundscapes that draw influence from the natural scenery around him.


His concise back-catalogue features releases on revered labels such as M_REC LTD, Trolldans, Phorma and Silent Season - the imprint which released his debut LP, 'Forest Echo', in 2012. On each release, Edanticonf's work sonically varies, from the more ambient compositions present on his 'Planet' EP for Silent Season to his dub-infused techno release on Italy's M_REC LTD, but each offering never compromises on its quality, something which sits at the core of this project.


Kicking off the EP is the title-named track, 'The Mind Power', a hypnotic techno number that blends atmospheric textures and arpeggiated synth patterns with industrial-inducing pad tones, gradually introducing further elements throughout its eight minute duration.


'Interlude' follows, a song that much like the rest of the EP focuses its attention on the refined nuances of the analogue synthesiser, blending this with more delicate synth passages and other shadowy digital effects.


Closing this excellent three-track EP is 'We Dance Together', a dazzling, almost trance-like closer that fuses these soaring atmospheric elements and delicate synths with gritty, lo-fi drums to great effect.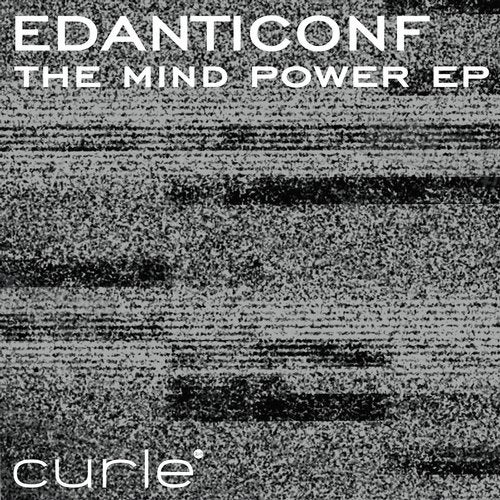 Release
The Mind Power EP