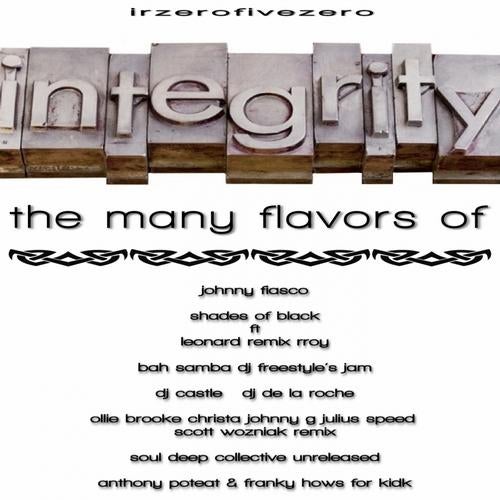 'Integrity Recordings' brings together a solid selection of some of House music's finest artists for this anniversary release!

'Johnny Fiasco' delivers compelling New Energy, while the DJ who gave the name 'House' to the music we know and love 'Leonard Remix Rroy' together with 'Shades of Black' defines the meaning.

'DJ Freestyle's Jam' jacks the 'Bah Samba' groove while 'Scott Wozniak' breathes new life into 'Ollie Brooke's' I Still Walk Home Alone.

'DJ Castle' ask's Whats News, 'DJ De La Roche' brings the funk with that unmistakable 80's flavor, 'Soul Deep Collective' provide the sax with a previously unreleased gem and 'Anthony Poteat and Franky Hows' Need Thee for 'KIDZ' NYC.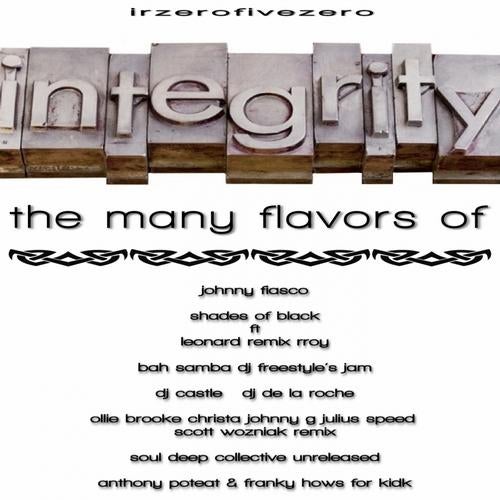 Release
The Many Flavors Of