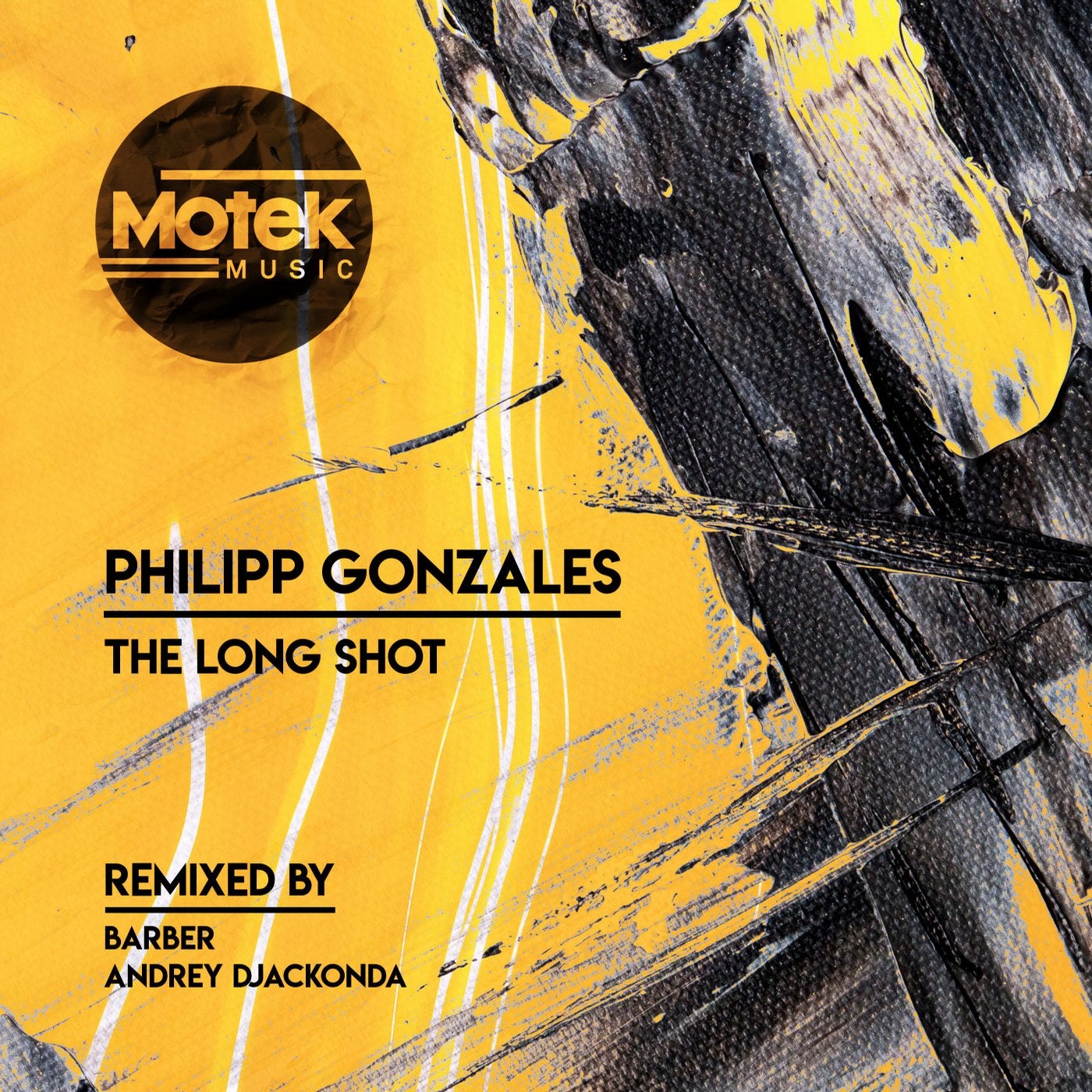 Release Date

2019-10-14

Label

Motek Music

Catalog

MTK050
We have reached the half century release mark on Motek Music and what better way of celebrating it than with the very talented Philipp Gonzales. He has brought us two track EP 'The Long Shot'. Deep and grooving these two tracks are perfect for getting into your own dance floor zone. Title track 'The Long Shot' is the more driving of the two, low and punchy with constant rolling beats driven by the hats and wood block. Focal points are given to the track with subtle builds and drops where clever arrangement choices have big impact and finally is topped off with a spoken work element. The second production in this release is 'Traveller In The Fog', slower in feel with a more tech style, the track is controlled by the syncopated bass lines and the interplay with the synth stabs. Again an evolving arrangement provides tension and release throughout creating the excitement within the music.
Remixing on this release it is fantastic to welcome back Barber to Motek, and from Moldova for his first remix on the label, Andrey Djackonda.
Barber has applied his magic to 'The Long Shot' and moved it from the deep and grooving to the fuller techno end. Darker synth pads and thumping bass and kick give the track its definition and clever use of the original vocal adds a strong rhythmical element.
Putting his take on 'Traveller In The Fog' Andrey Djackonda has covered his remix in serious funk. Skippy beats sections over a bouncing bass line finished with clavichord stabs can't help but get the body moving.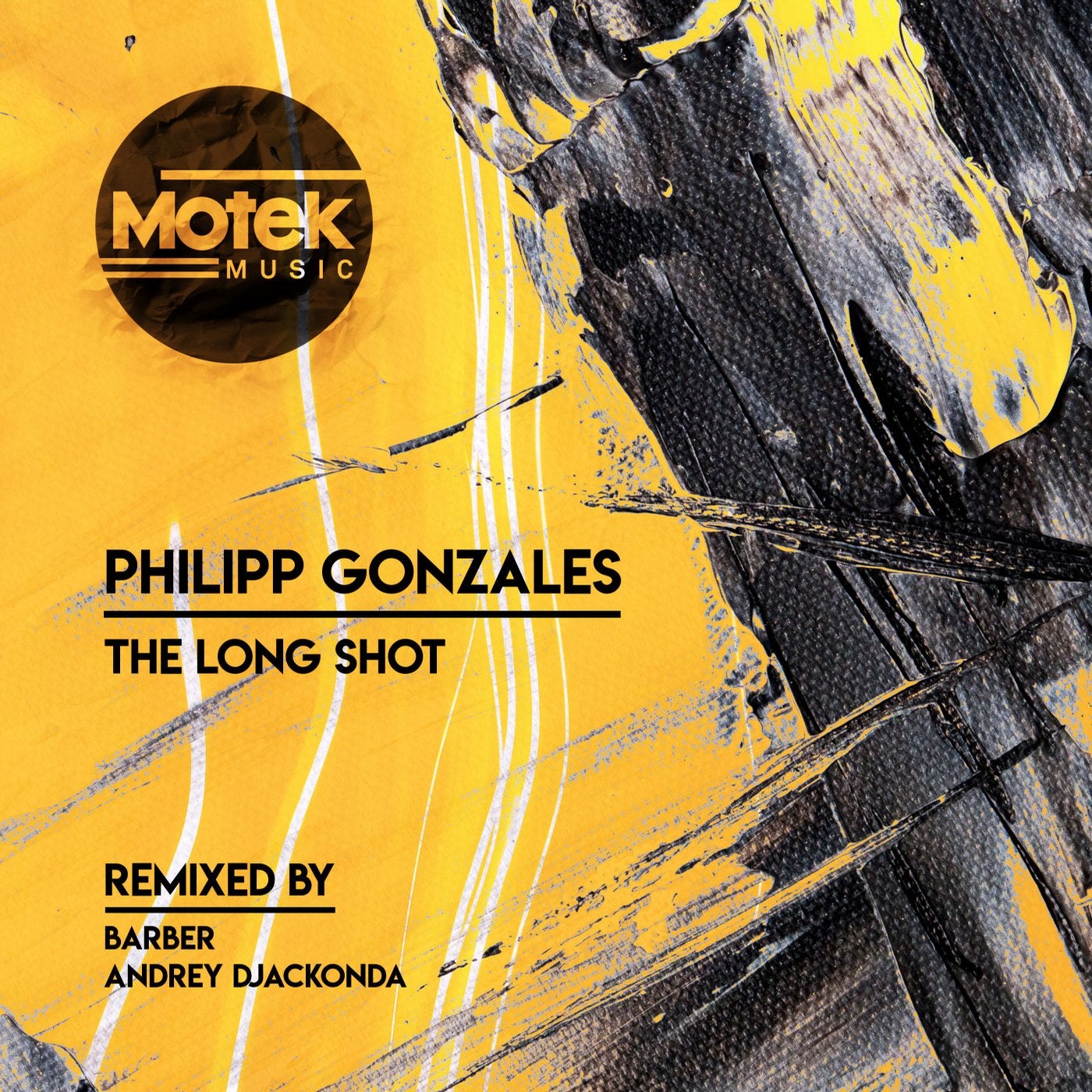 Release
The Long Shot
Release Date

2019-10-14

Label

Motek Music

Catalog

MTK050