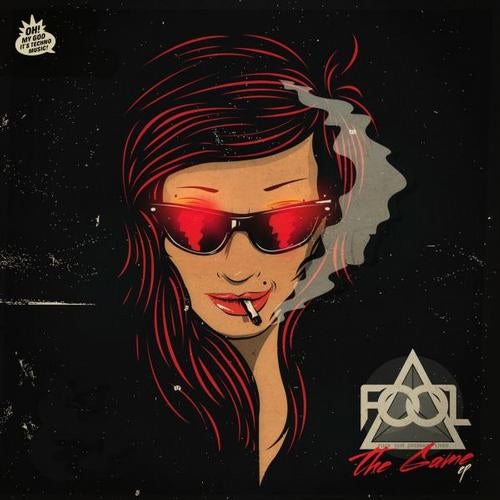 Release Date

2012-11-02

Catalog

4250644817618
Are you sure to be up to this game?
Better be warned: There will be no Princess Peach at the end of this game, no Mario to support you and no magic mushrooms to help you through it. There's only you, F.O.O.L and seven levels to survive, with challenges so hard you're gonna tell your grandchildren of later... Are you ready to rumble?
Level one: The Game", a hard electro-house track, that contains a melody which is so catchy one would say it's one of these old school chiptune tracks you played on your Nintendo 64 in 1997. A bright and melodic welcome to the EP, get ready and let the game begin!
You've made it to level 2? Congratulations, you've reached a real banger here. "Execute- is a straight rave track that makes you want to grab a sword and get ready to fight in the zombie apocalypse. Or a New Zelda-Soundtrack? This tune would be perfect for it, too!
After surviving the terrifying zombie apocalypse, here comes the "Smasher-, a huge track done with Redial, the hard- rave producer from Australia who's known for his synthesizing greatness. This track, with a deep and kind of scary dubstep part in the middle, grows to become a real moshing-track in the end, accompanied by a melody that, again, reminds of great fights in some old Nintendo games.
We hope "The Smasher- doesn't hit you too hard, otherwise you would miss "Drama-. This is a tricky tune. Starting with a melody that makes you think it's gonna be chilled and laid-back, there are a few seconds of silence and a following drop that kills everything. Melodic synth loops combined with catchy wobbles make this tune a really dramatic Game.
Fifth track is "Truly One-, and this doubtlessly is a rather chilled track with some dreamy vocals from outer space. Still the well-known F.O.O.L 2 rave-sound won't forsake you in this one, just be patient, and you'll get what you want!
Track number six might be your new favorite driving-track. Whether in driving-games such as Need For Speed or for real 2 this continuous electro-house tune definitely encourages you for a long ride in the night and full speed drifting. What a coincidence it's called "Night Cruiser-
"Knock Out- is the last track in The Game, the final Boss in level 7. This Drum n Bass / Dubstep tune will hit you harder than Heihachi did in Tekken on your Playstation years ago. So be prepared for a hard knocking out drop 2 the track is named so for a reason!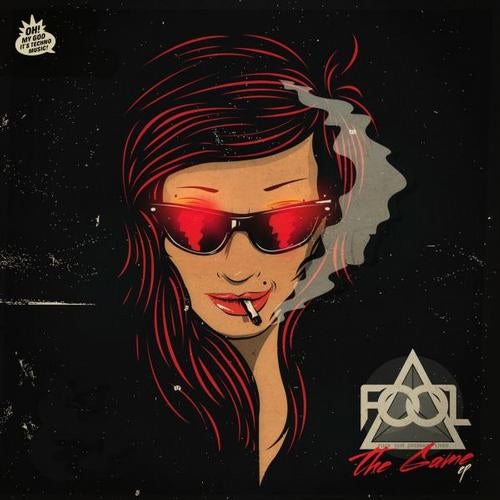 Release
The Game
Release Date

2012-11-02

Catalog

4250644817618