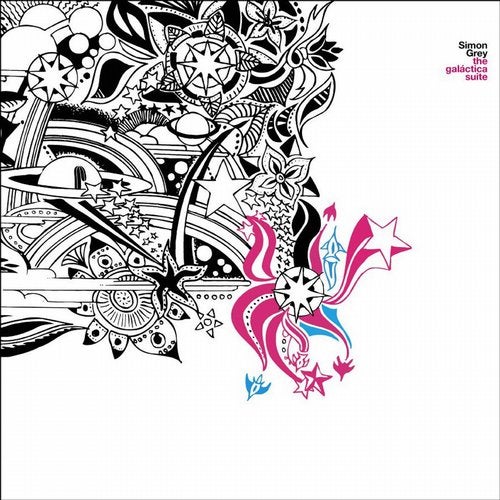 Papa Records are proud and excited to welcome Simon Grey to the label with his stunning, epic single The Galáctica Suite.

'The Galáctica Suite' is described by Simon himself as full calorie broken disco served in Original and 4tothefloor flavours and hes not wrong. The Original Mix is a hefty blend of analogue synths, a dirty minimoog bassline, brass courtesy of The TinMen Horns and punchy, syncopated latin-fused grooves, topped off with another stand out vocal performance from Australian soul singer Abby Joyce (of Prophecy fame), all glued to together with Simons signature production finesse. Flip it over and the 4tothefloor Mix does exactly that, taking the song and giving it the house treatment. The package is completed with a Radio Edit of the Original Mix.

A native of Melbourne, Australia, music has always been a major part of Simons life. Fuelled by a love of the Fender Rhodes, Herbie Hancock and woodpanelled analogue synthesisers, in 1999 Simon formed original live 13 piece groove outfit Polyester. A chance meeting with John Julius Knight at the Australian Gatecrasher Summer Sound System in 2002, led to a collaboration at Simons Nasty Research Centre studios. Word soon got out and within weeks German House duo Kneedeep had managed to track down Simon, searching out someone to add the keys for some current remix projects.

In late 2002 Simon was offered a chance to tour in Europe with UK Soul giants and long time influences Incognito, an opportunity that lead to the co-write Where Love Shines with Bluey for their Who Needs Love release in 2003. This also allowed the successful partnership with the Kneedeep crew, which included remixes for the likes of Jamiroquai, Bootsie Collins, Elton John and Everything But The Girl, to continue in their native town of Hamburg, where Simon is currently working out of his now relocated Nasty Research Centre studios. The Hamburg connection also gave him the outlet for his first solo production, the single One, that was released on ROI (Germany). The single quickly gained the attention of house heavyweights Brian Tappert (Jazz n Groove), Copyright, Deepswing and Denvers own Poundboys which, in 2003, lead to Simons first solo remix - Anything and Everything on their label LAY. 2004 saw the release of Simons second house single 'Prophecy', a jazz fused Stevie-meets-George Duke-inspired track released by Swiss label Purple Music, and re-released on Smokin Beats (UK). Most recently his remix of Kings of Tomorrows Thru (Defected) have been causing a massive stir.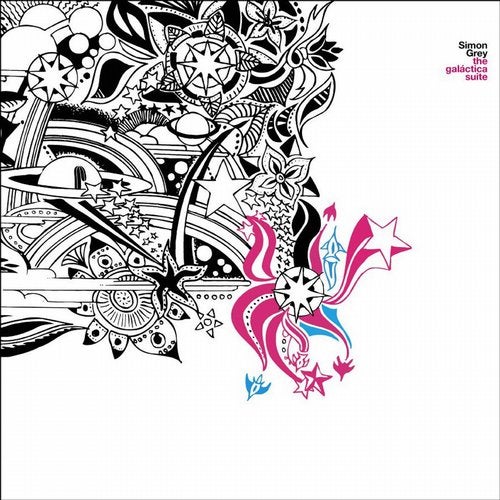 Release
The Galáctica Suite