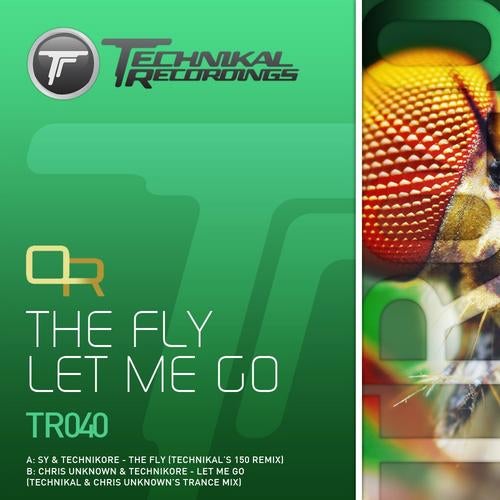 Technikal Recordings teams up with legendary hardcore label Quosh to provide TR040. Two tracks of recent Quosh times to cause a stir have been Sy & Technikore's 'The Fly', and Chris Unknown & Technikore's 'Let Me Go'. Technikore slips back to his Technikal sound to provide hard dance friendly mixes of both tracks.

'The Fly' is a quirky, attention grabbing track, which stops and starts erratically, and contains one of the biggest offbeat basslines of recent times. The hardcore version has been a huge hit at the raves, and we're sure the 150BPM mix will mirror it's success in the hard dance clubs.

'Let Me Go' takes the stirling vocal of Lucy Palmer's, from the original track, and strips it back with a banging trance remix. If you heard the album 'Techtonik' last year, this was the track which kicked off CD1.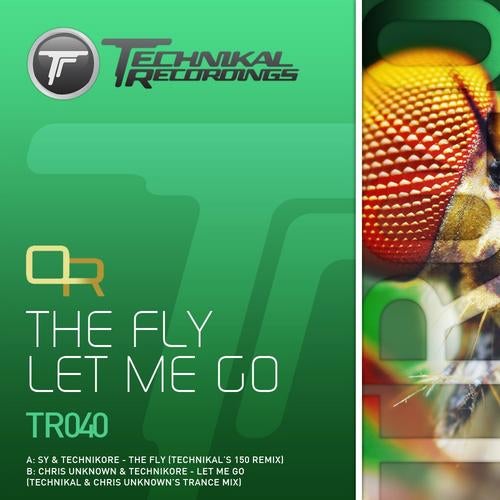 Release
The Fly