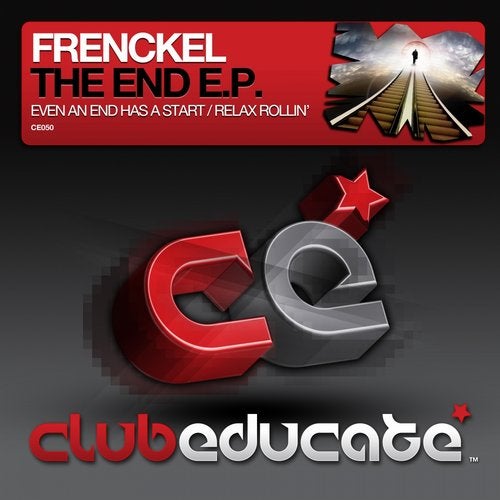 Returning to Club Educate, Dutch maestro Frenckel serves up a delicious two track EP that demonstrates his versatility in the most floor-satisfying way.

First up is 'Even An End Has A Start', a tasty tech-trance workout with more than a nod to the influence of Randy Katana, Benjamin Bates and the fast-rising DJ/producer's motherland.

Relax Rollin' chugs wonderfully along in a groove-based electro-house direction, highlighted by melodic stabs and trance-influenced synths.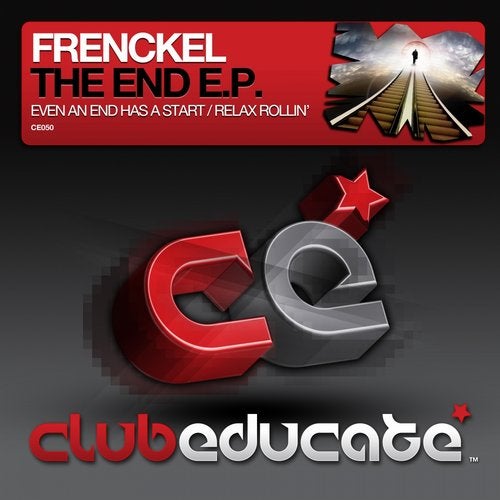 Release
The End EP