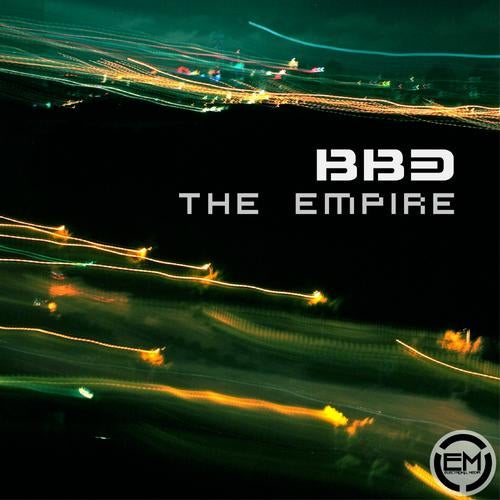 Many producers stick to one style. BB3's genre-defying EP, The Empire, though, transcends both genres and time, taking sounds that are both modern and medieval. The fusion of EDM's newest culture, trap, and one of its staples, electro house, shows BB3's versatility and allows the listener to experience all kinds of sounds in one package. So whether you are at the club or just relaxing at home, get ready to experience some of that royal bass.

BB3 is a producer and DJ out of Stanford, California. He started DJing in 2009, about the same time that he discovered the world of house music. His first shows were at college frat parties. Since then, he has opened for acts like Steve Aoki, The M Machine, Kid Sister and other major artists.

BB3 began producing around the same time. He began by remixing some of his favorite artists and then moved on to making original productions. BB3 currently performs at venues in California and Texas.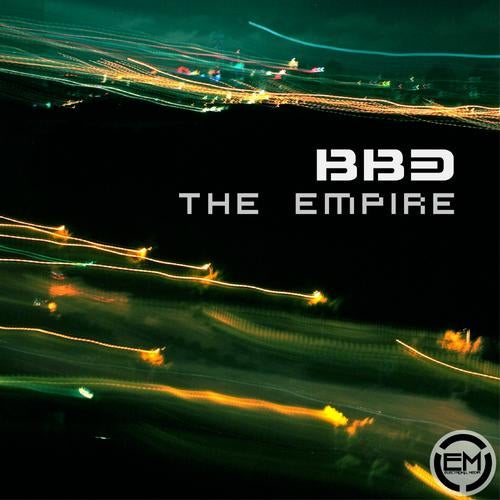 Release
The Empire