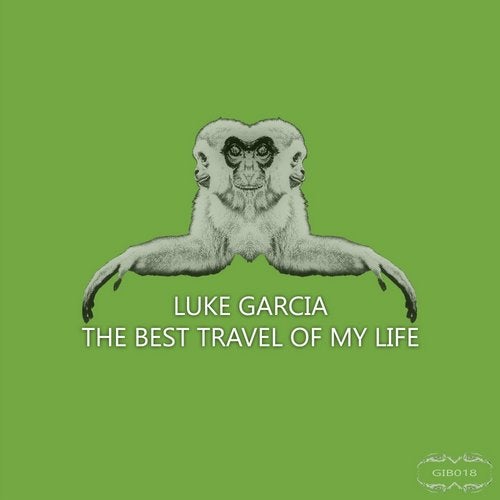 Luke Garcia, The best Travel of My Life. And what an amazing journey he takes us on too! With a big bubbly trumpety organ lead riff set to space age FX, we're transported into a space of timelessness yet full of sonic depth and distance. Guaranteed to grace any floor it's played to with a feeling of warmth and unity.
Wolfgang Thums is up first on remix duties, and takes us on a journey that speaks of his own travels too. Dispensing with the trumpeting organ yet somehow reminding us of it in the composition he presents. Combing the original FX against a driving bassline with glitched up percussion and a more upbeat feel, this takes us on a trip that won't be forgotten easily.
Stas Drive give us his movement returning us to the original organ synth yet provides his own groove, traveling deeper and deeper as the track progresses into a sonic landscape filled with emotive synth pads and FX and back to reality with the familiar groove we started from.
Trockensaft completes the remixes with a passage into a more deep and warm and homely feeling. What begins as a seemingly simple jaunt, soon turn into a more meaningful and contemplate mood, reflecting the end of the night and progression into the morning time. Hints of the organ synth remind us of the origin of the track and the journey we have come through to compete it in such a beautiful way.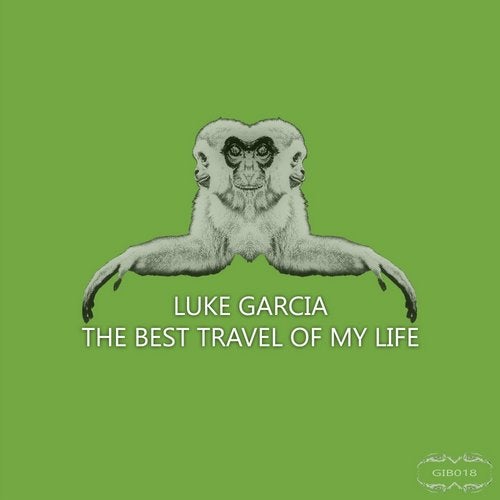 Release
The Best Travel Of My Life