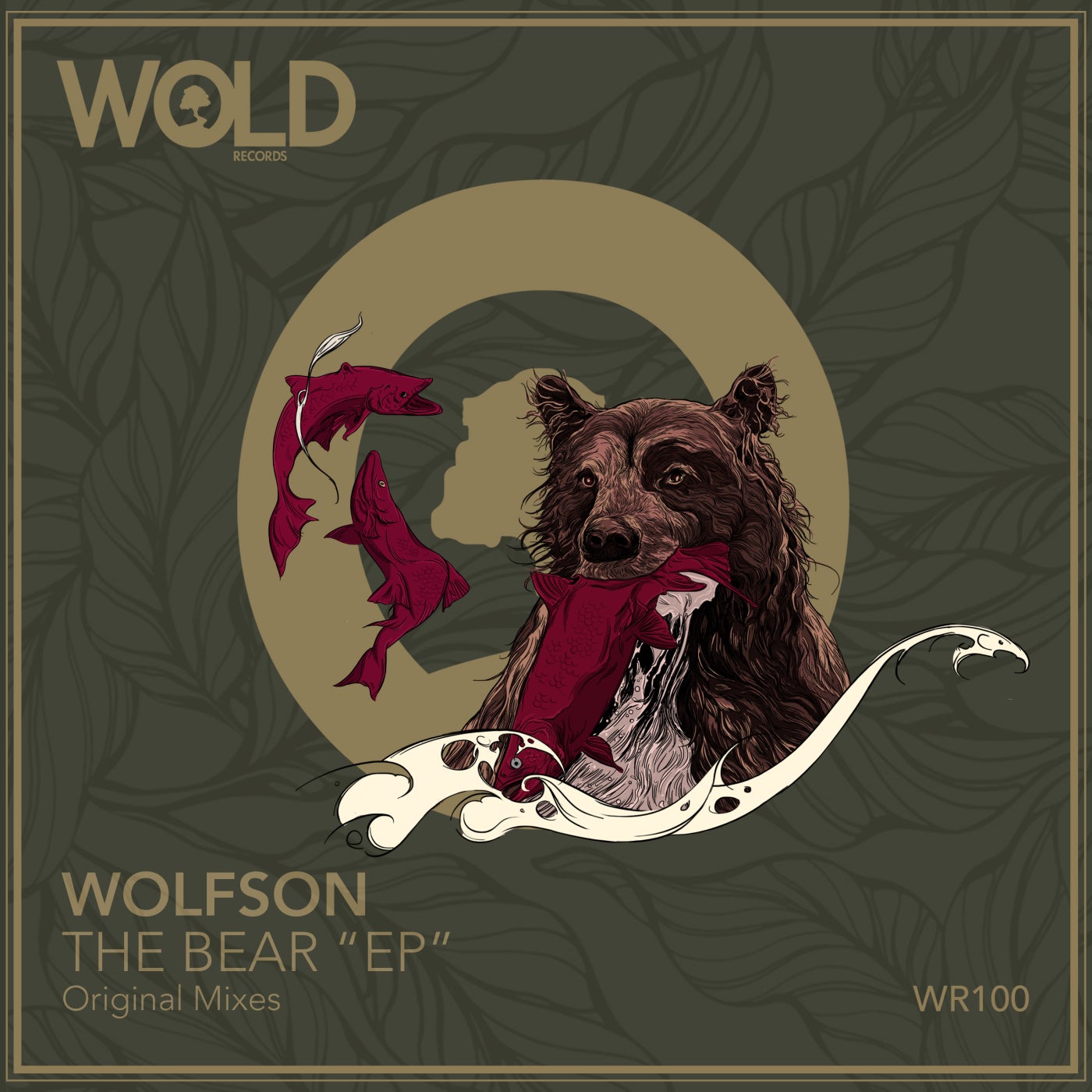 Hype
This one is very close to my heart and special in so many ways.
Not only we've reached the 100th release of my record label, the "Wold Records", but it's also coming out on the day that my dad passed away, July the 22nd, who's nickname was "The Bear" ! This is for him, a mini album that I've made, for the bear, the wolf, and the family !

Tell me dad, how's freedom?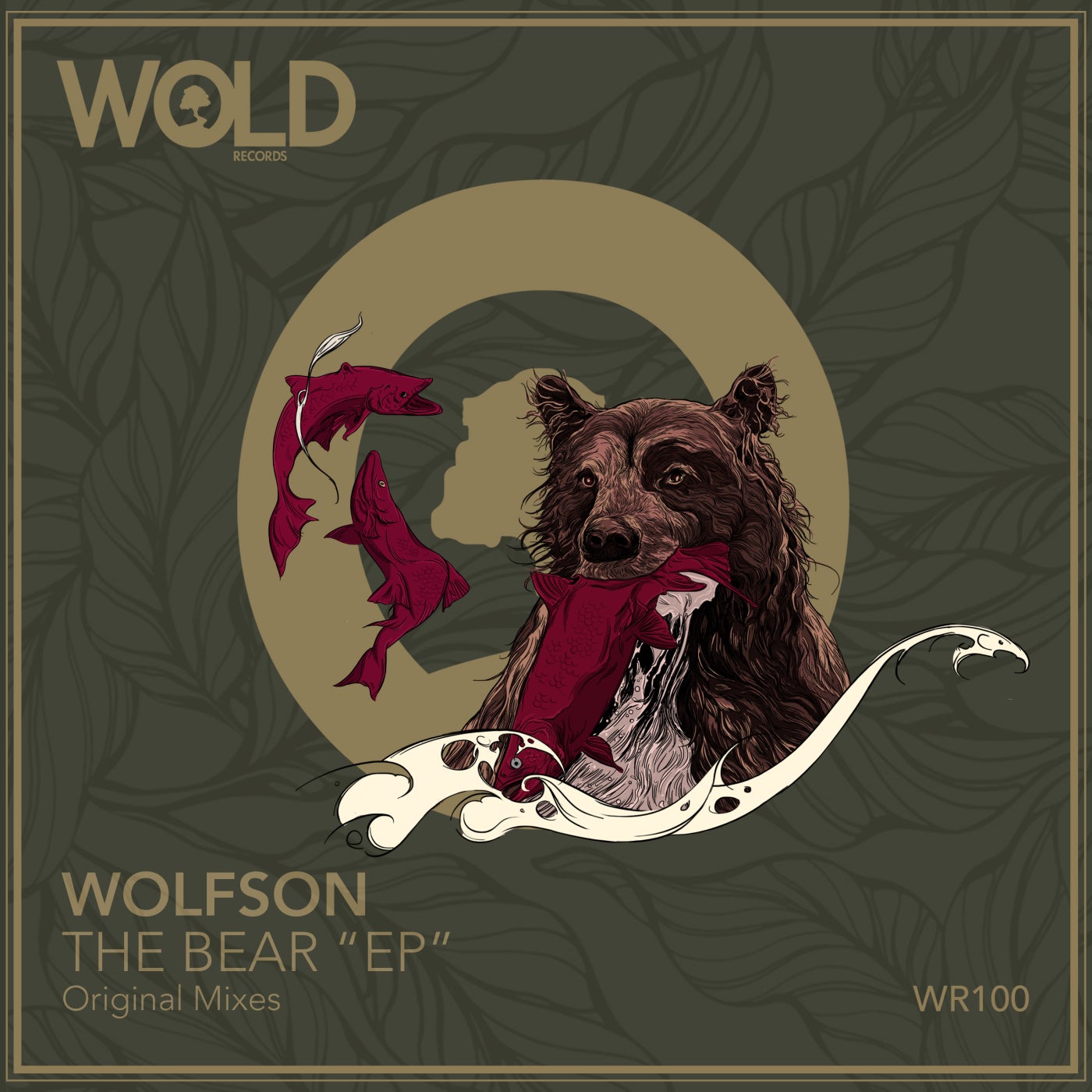 Hype
Release
The Bear