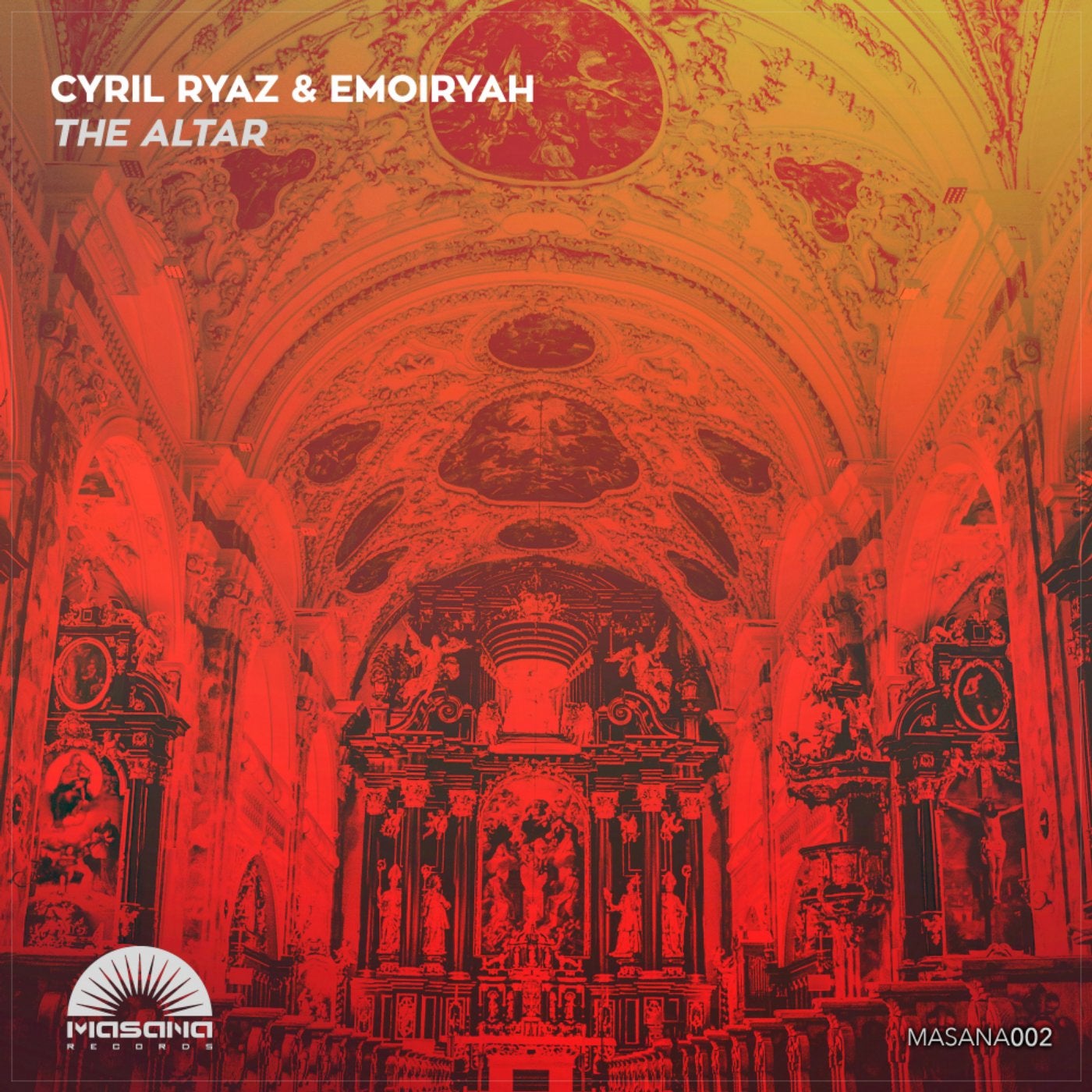 'The Altar' sees the triumphant debut of Cyril Ryaz with a true Trance banger echoing the feel of Classic Trance, however updated implementing modern techniques with fresh sounds.

He is joined by the unmistakable siren driven by vibrato, Emoiryah.

With it's deep lyrics, emotionally charged music, and overall energetic vibe, this one is for the ages.

Surely a Trance Classic in the making.

The release also includes an all-instrumental Dub Mix and a Radio Edit.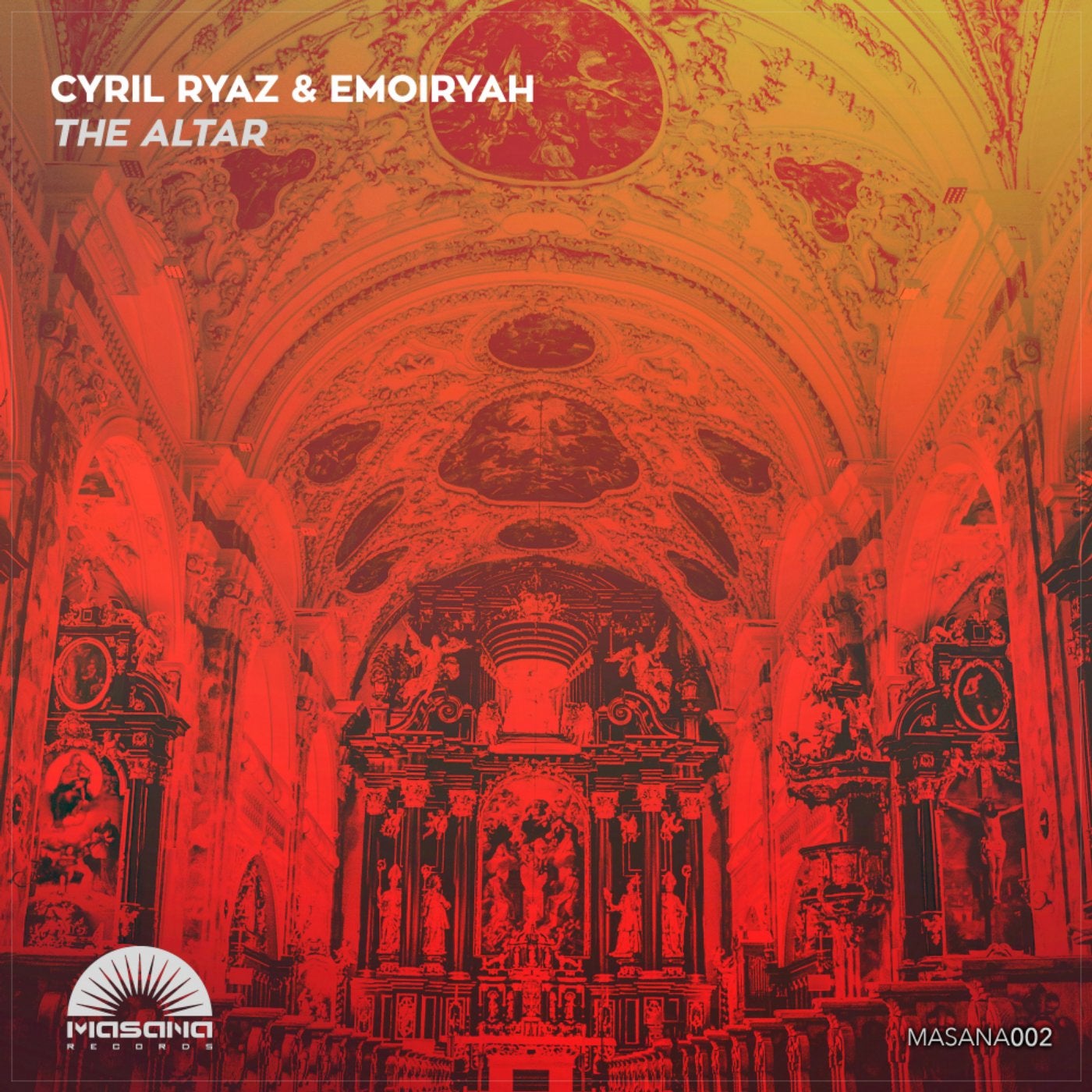 Release
The Altar