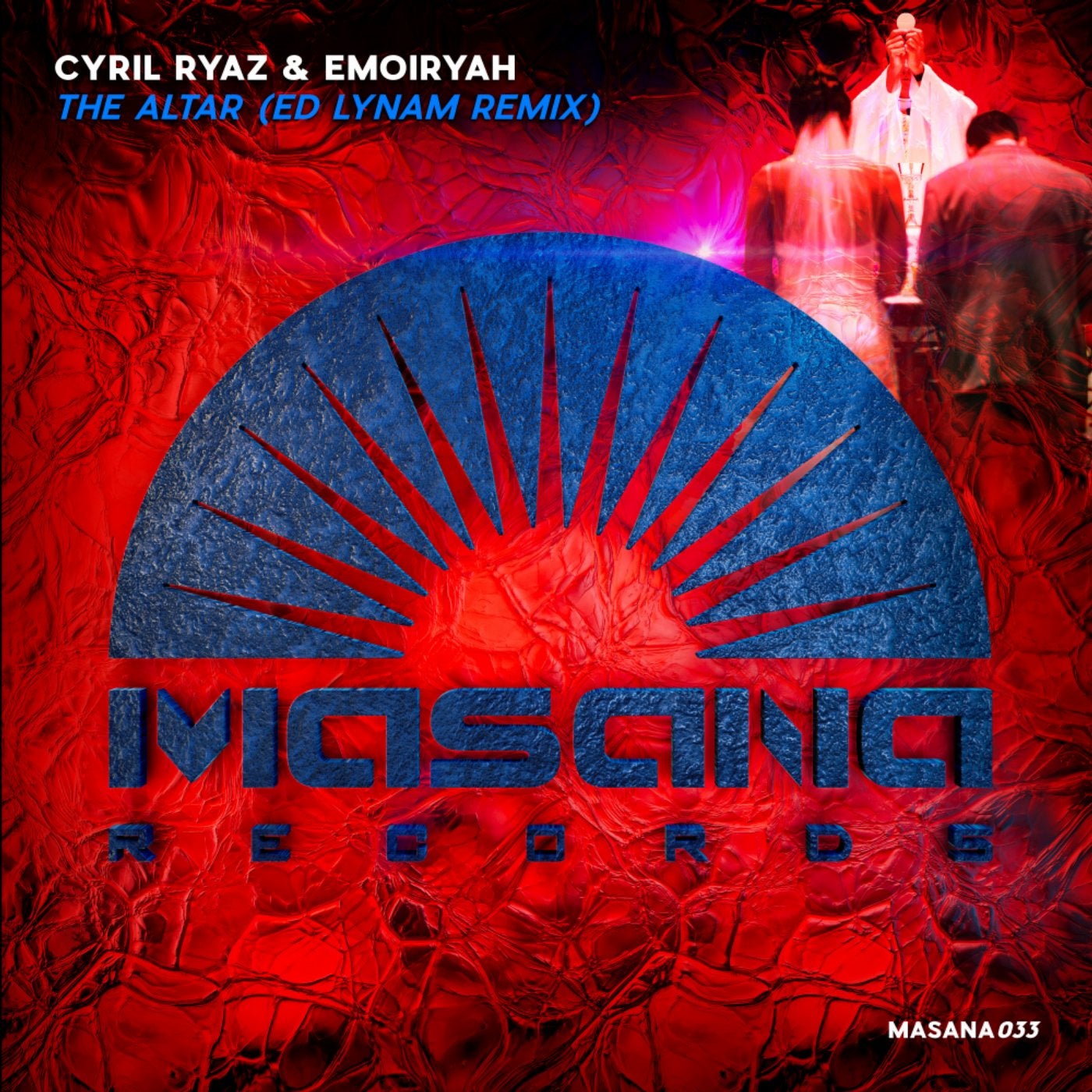 'The Altar' was a tremendous hit already when the original released and the collab between Cyril Ryaz & Emoriyah from a musical aspect seem a bit like the beauty and the beast. Cyril, the ultimate beast behind the production desks by the altar with his unlimited sounds of seasons. Emoriyah is the beauty with the vocals from the divine wells of undying water of fallen stardust.

We are extremely delighted to have Ed Lynam bringing a remix that turns the track upside down, in a good way. Putting Cyril and Ed head to head would be a battle not sure who would win, but in this remix, Ed Lynam brings in the tech, which is one of his strengths. After bringing in his own sounds from start to finish the tech part of the song makes the track and we have ourselves a hard banging dancefloor-hit.

Well done, and welcome to Masana Records, Ed Lynam!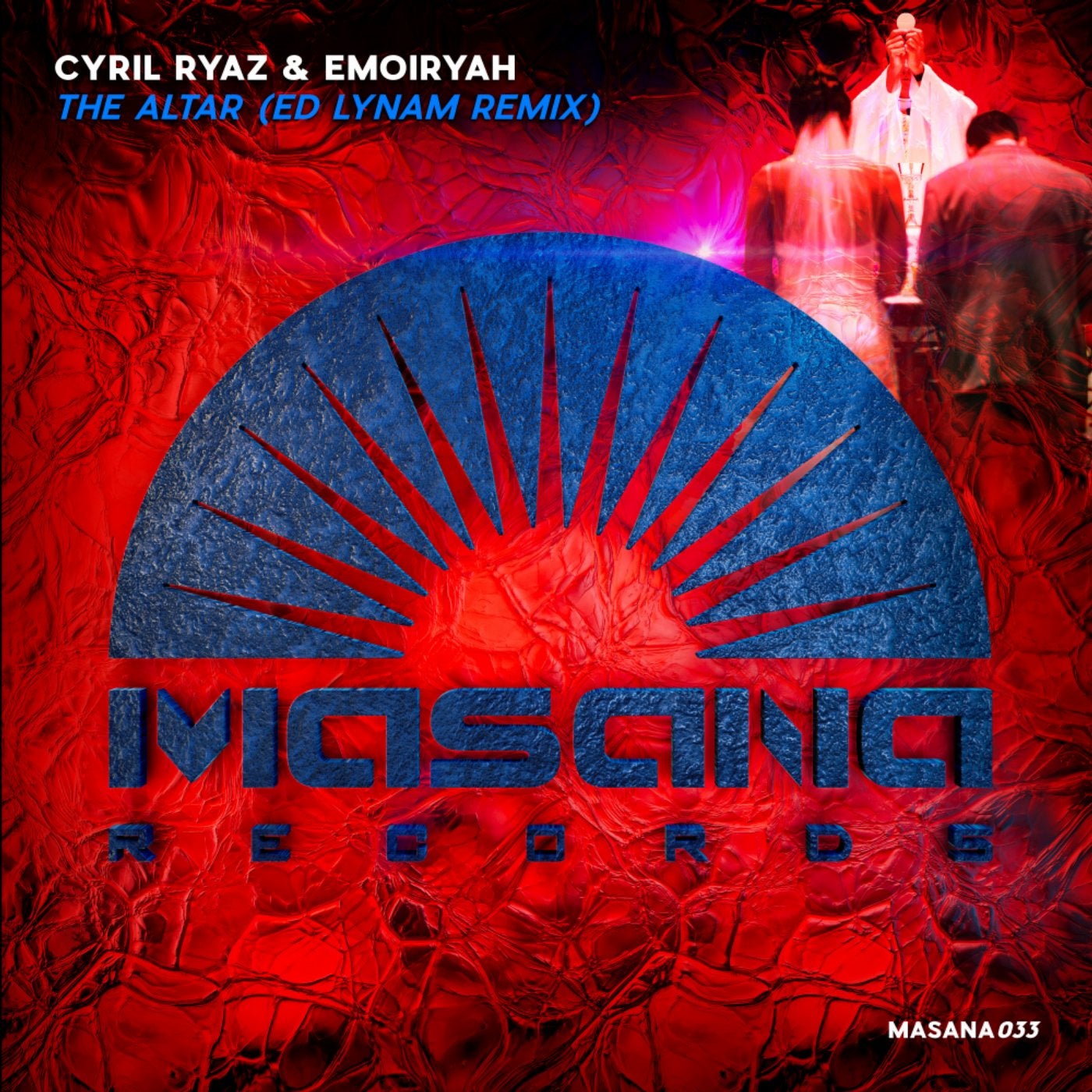 Release
The Altar (Ed Lynam Remix)