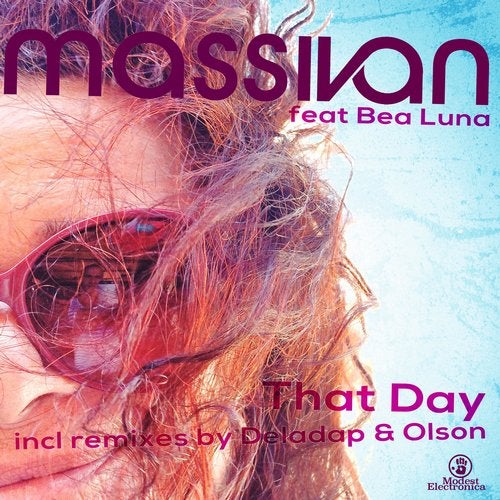 MASSIVAN - That Day (feat. Bea Luna) // Modest Electroncia [mod015]



The latest offering from our man in Formentera comes with that extra pinch of effortlessness, four brilliant genre bending remix treatments made by close friends, a great flow and the remarkable voice of long time "collaboratress" Bea Luna.

"That Day" definitely is a family affair - one more time.



While the original song drifts right into the leftfield sunset on a light house groove, Massivan's swiss cohort Olson manages to redefine it into three rather smartly diverse moods: from electronic ambient to halftime grimey and back again.



Meanwhile, Vienna based Deladap provide some of their inimitable vibes for their trademark remix, truly a stand-out one!



All in all, the Modest Electronica family is delighted to recommend the following: Listen for yourself and sing along wherever you are, make sure it's a day to remember.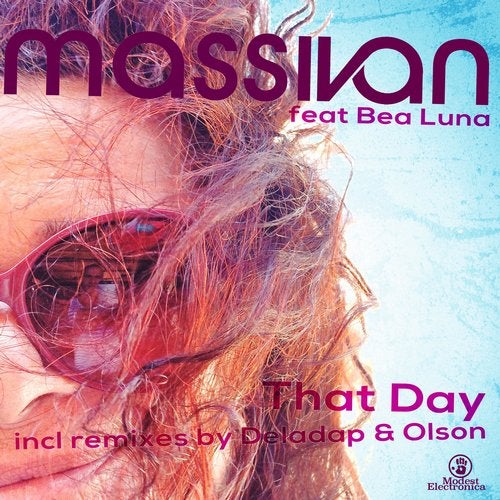 Release
That Day