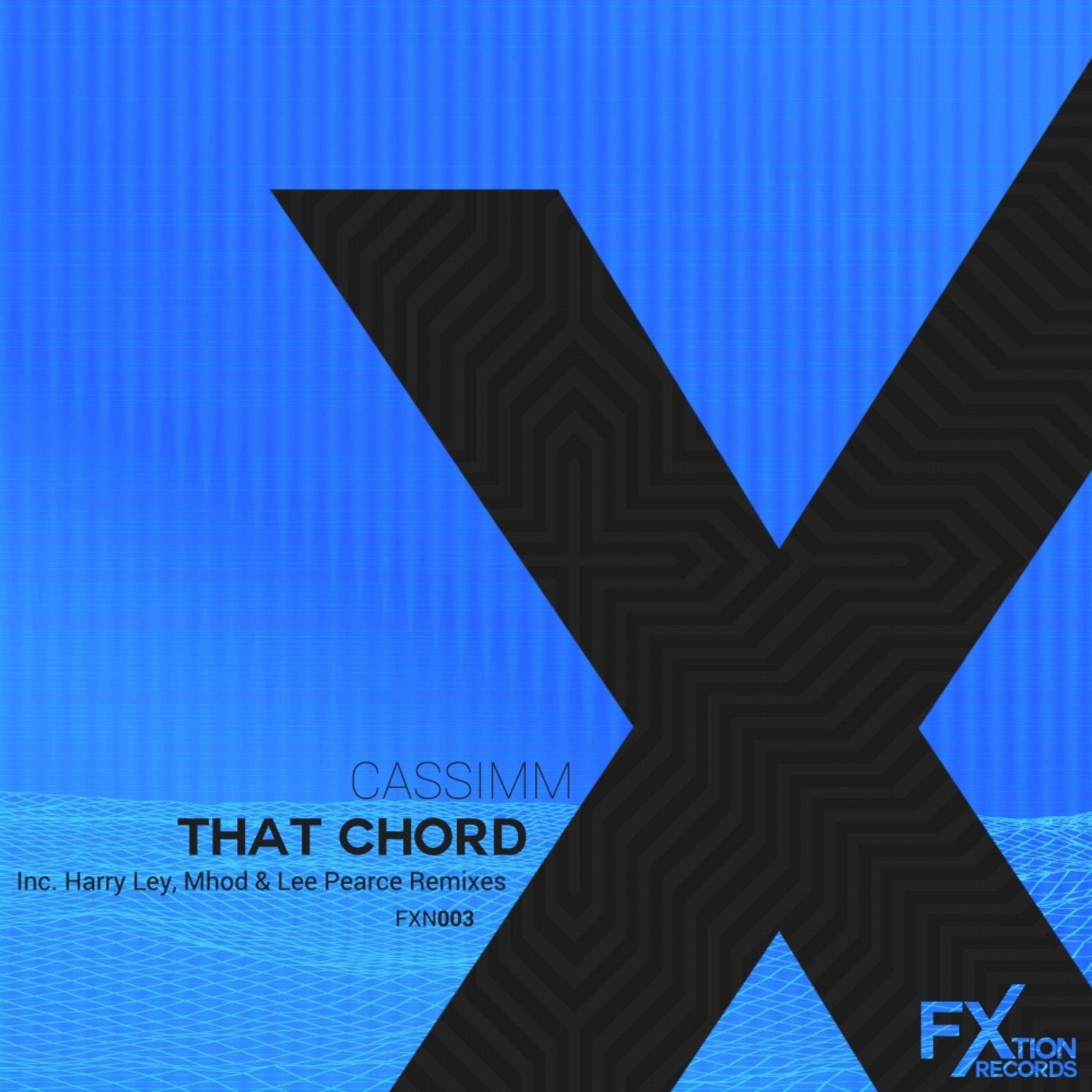 FXtion Records are very pleased to be releasing our third instalment and this time with rising star CASSIMM providing his original track 'That Chord'. We also have three remixes, one from another rising star Harry Ley, one from Italian duo Mhod who brought you our second EP, and label boss Lee Pearce

'That Chord' has that classic house sound which we all can recognise but provides a real energy throughout the track. Strong keys accompanied by the subtle vocal are paramount to the vibe of this track.

The first remix comes from Harry Ley who is no stranger on the scene at the minute with multiple releases already out there. This remix really steps the track up into that Tech House sound with the introduction of a punchier kick drum and a super intense build up with riding layered hi hats. A real fist pumper.

Next up on the remix roster is Mhod, a very talented production and DJ duo from Italy. This remix again gives us that Tech House vibe but with a darker edge. Another intense build up and first pumper with this one

The final remix is from label boss Lee Pearce. This is a lot truer to the original and with Lee's style keeping that House sound and elevating those keys which CASSIMM has based the original track on. Lee's interpretation gives the track a bit more pace by sharpening up the original elements.

A very nice one to close off the summer.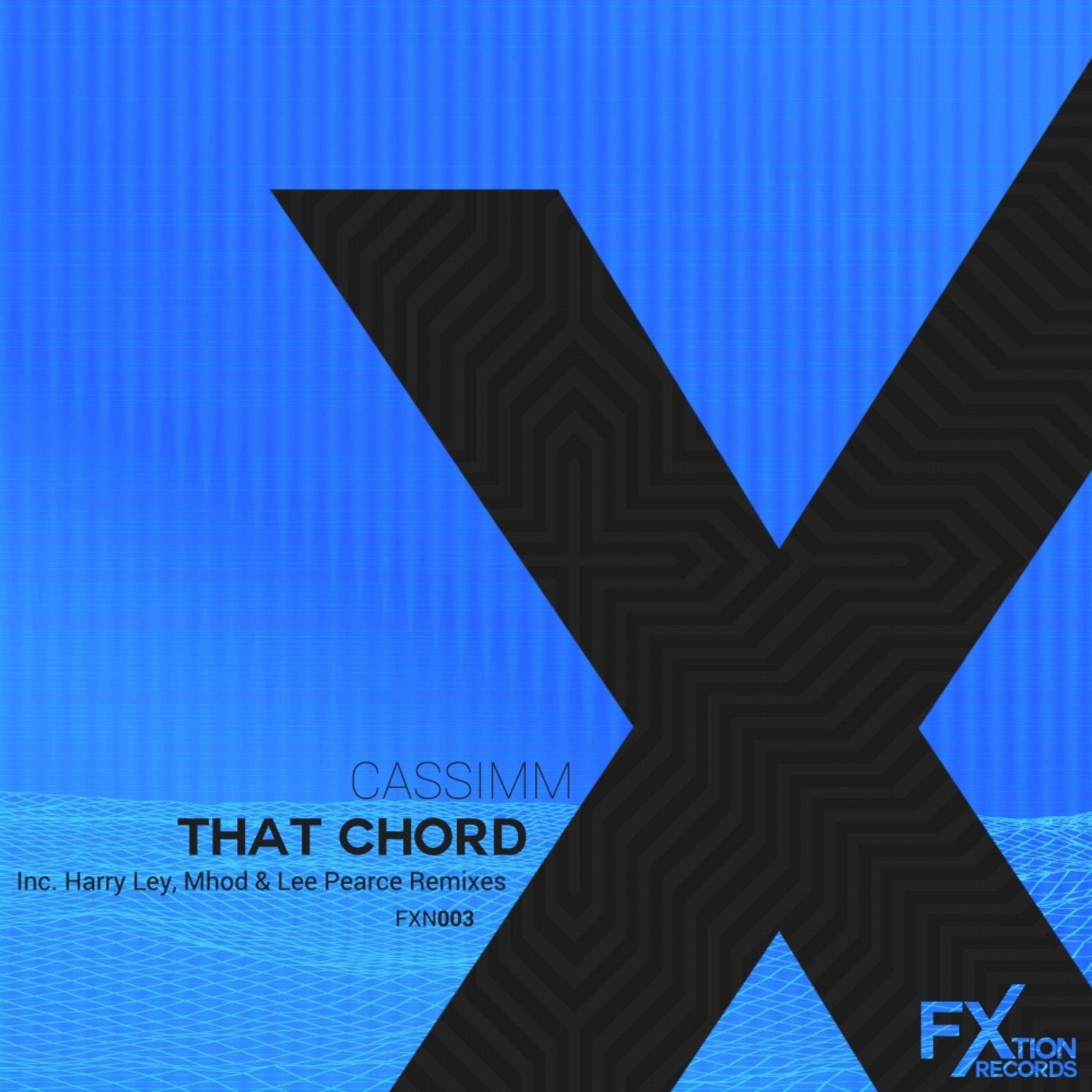 Release
That Chord