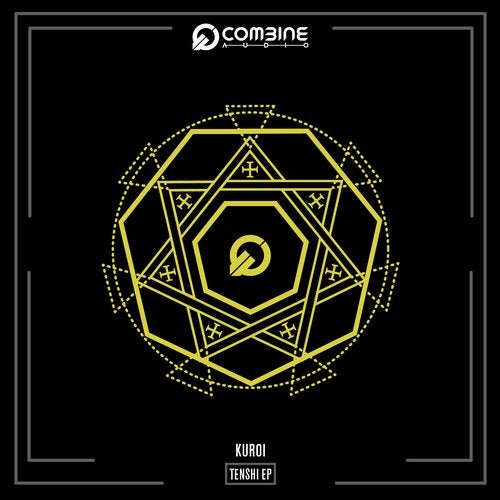 Spanish producer Kuroi, born and raised in Madrid offers a new EP titled Tenshi. She delivers a two tracker of heavy, atmospheric, analog underground techno.

The release opens with 'Terasa Reta', a deep and thick hazy cut portraying a blizzard-like ambiance comprised of heavily modulated white noise that accommodates a hypnotic, offbeat stab action. Lush hi-hats sequences assure to keep the dancefloor completely magnetized in this first track.

A second tune titled 'Heiwa' serves as an extension to the opening track, but this time expanding the encounter for bigger rooms. This closing track packs an absolute monster drive while keeping the numbing feeling to it.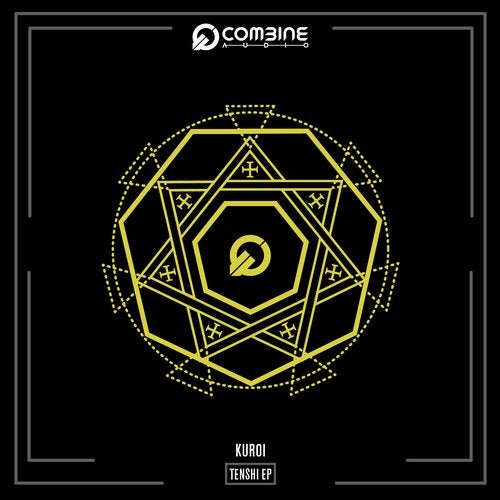 Release
Tenshi EP