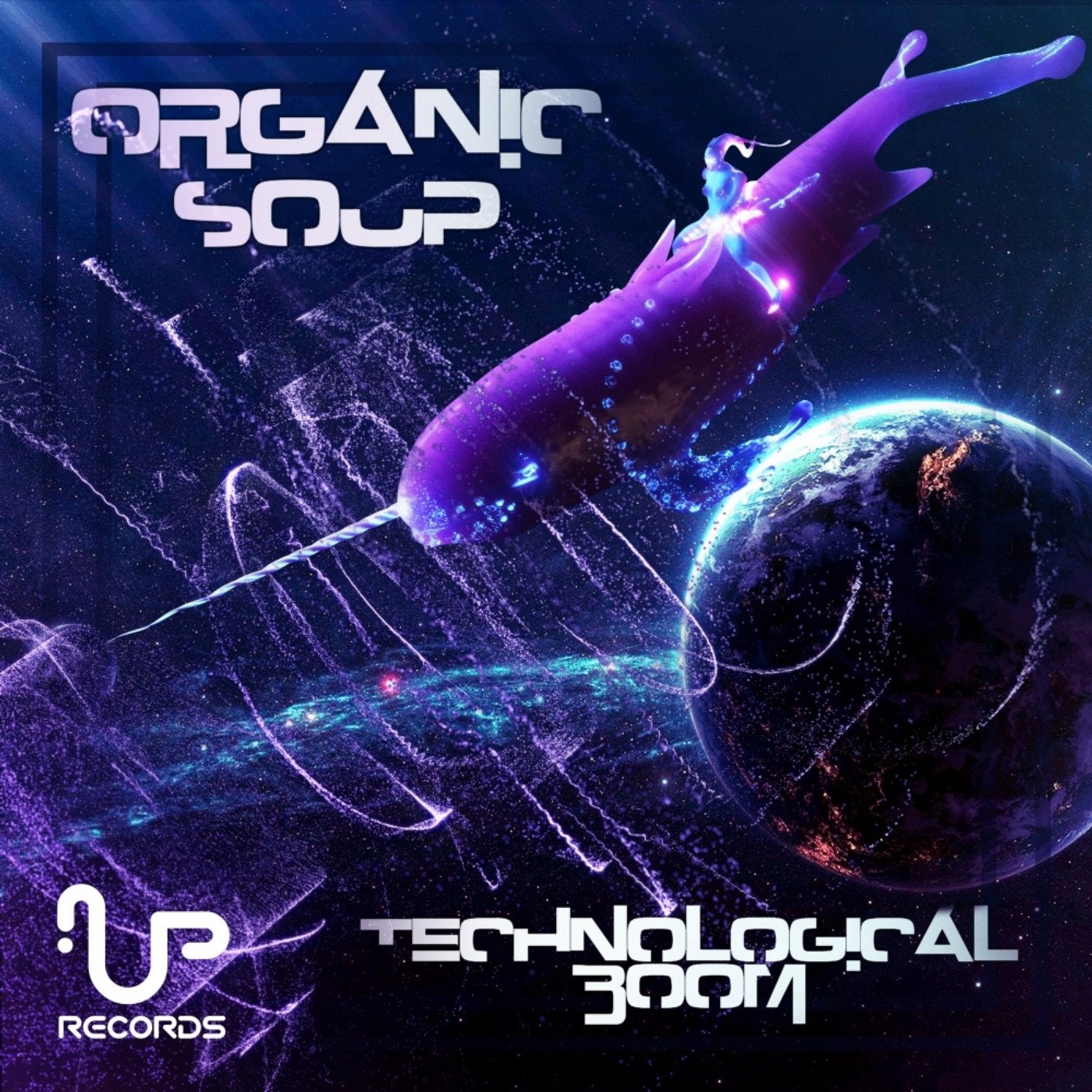 UP Records presents, Technological Boom! The fresh 2016 full impact feature album of Israeli artist, Organic Soup. Organic Soup is forged by the talented Ariel Orshansky based in the Middle Eastern state of Israel. This amazing album is Ariel's debut release with UP Records [Australia] and our latest full length album release since 2013's 'DreamLand' by the astounding artist, 'Upgrade' of Israel. 'Technological Boom' can most definitely be defined as Organic Soup's best work to date! The album contains all the elements of stunning morning psychedelic trance from solid drops to beautiful key work and synthesis to match. Each track is highly defined in Ariel's signature traditional style, with each track built on individual structure to create a journey to remember. 'Technological Boom' has some extra style to hold this number in form, with a surgical 'Organic Soup' remix of the group 'DigiCult' [Belgium] and a really groovy dub mix edit to an 'Organic Soup' track in the studio with Ariel alongside dub band group'The Dragonfly Effect' [Israel]. In all levels of production and musical composition this is something not to miss.
Mastered by Raz Kfir [Upgrade - Israel].
3D Artwork by Noel Wetere [Nouwl - Sydney, Australia].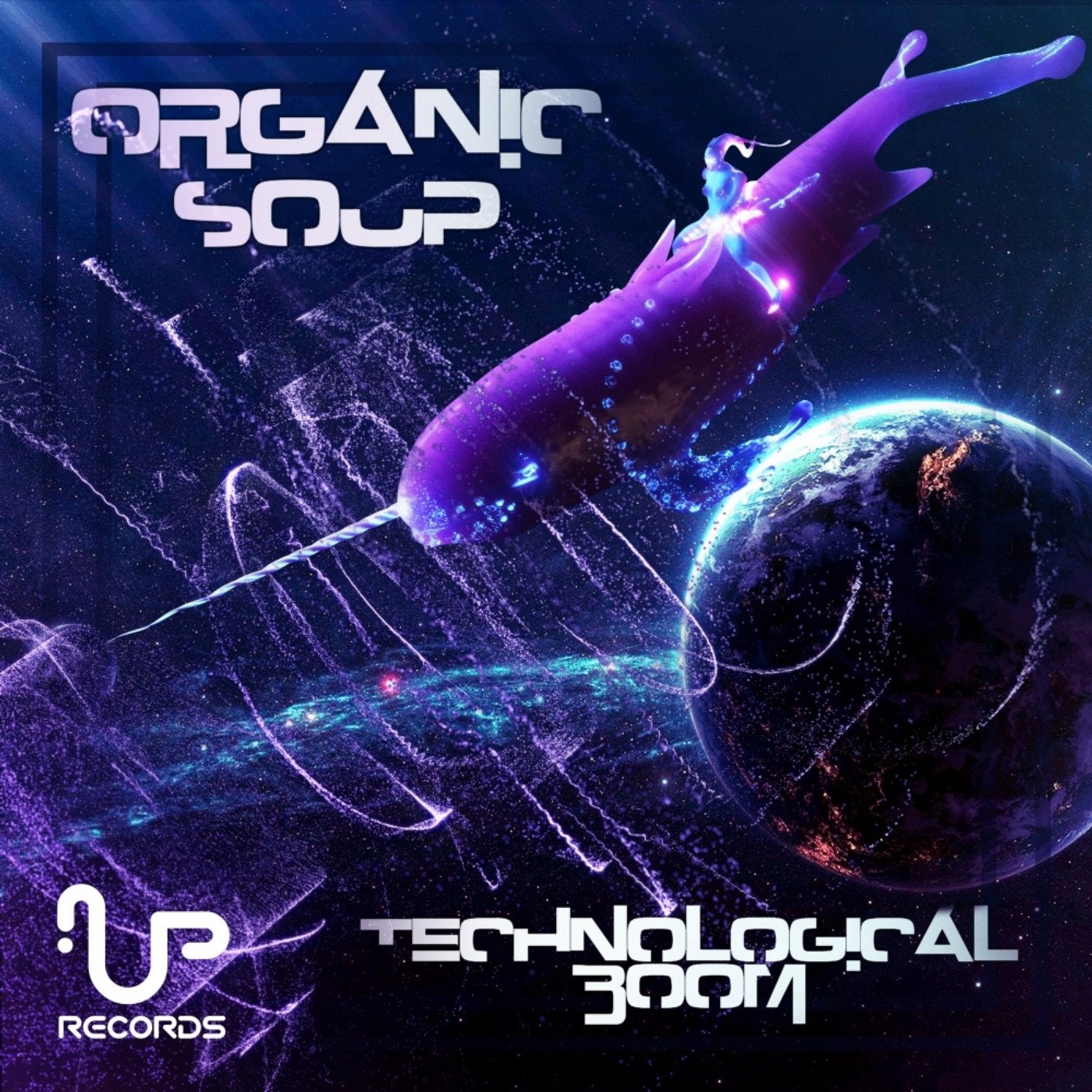 Release
Technological Boom