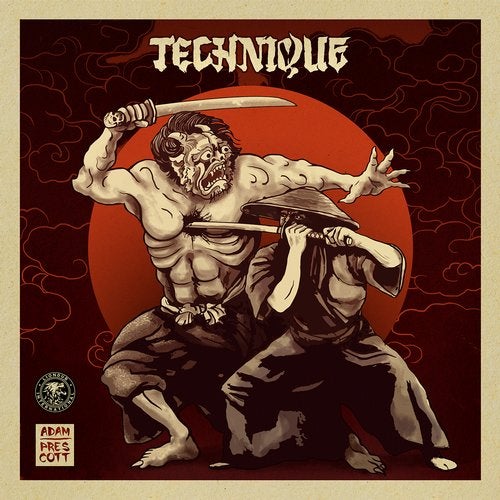 Artist: Adam Prescott
Title: Technique
Label: Liondub International
Catalog #: LNDB-020
Format: Digital / Vinyl 12"
Release Date: April 28th, 2014
File Under: Dubstep / Reggae / Dub

Liondub proudly presents the debut release from Reggae Roast badman Adam Prescott. The Technique vinyl release features 4 tracks of heavyweight Reggae infused Dubstep pressure with a modern feel yet a classic, timeless sound. Expect deep, dubby passages inspired by Tubbys and Scientist with classic Japanese samplings coupled with in your face, modern drum hits and gut wrenching sub bass. This one is one for the history books and will surely garner support from fans and supporters of the original dubstep pioneers who created the genre.

An exciting upcoming producer in the UK digital roots scene, Nottinghams Adam Prescott has been burning since 2010 with original songs featuring renowned vocalists such as Daddy Freddy, Brother Culture, Dynamite MC, Charlie P & Tippa Irie. His tunes have been played and remixed by Scottish reggae champions Mungos Hi-fi, and to-date he has two original solo releases on plate on the Reggae Roast and Nice Up! labels that have garnered heavy radio and club support from A-listers including David Rodigan. Prescotts debut on Liondub International, Technique, is a full six-track solo EP full of heavyweight rhythms and styles to spare. The title tune leads off and skanks out of the iron gates with hard drops, announcing its confidence in the sample that lends it its title. The Eight Devils goes in heavier and more uptempo with broken rhythms, ominous stabs and droning synthesizers. Bringing in the old-school Far Eastern flavor, A State of Mind equally references classic dubstep vibes and the foundation sound of Augustus Pablo. With its minor mode and heavy bass weight, Pressure fulfills its promise of going into a different session and turns the second side of the EP back towards darker territory during Moving in the Shadows. It finishes with Sentinel, featuring a production cameo from new talent Phasix and ending things on a very futuristic reggae tip with implied techno touches. Weighing in with six hotter burners, Adam Prescotts Technique is sure to increase pressure on the floor for the Liondub International massive.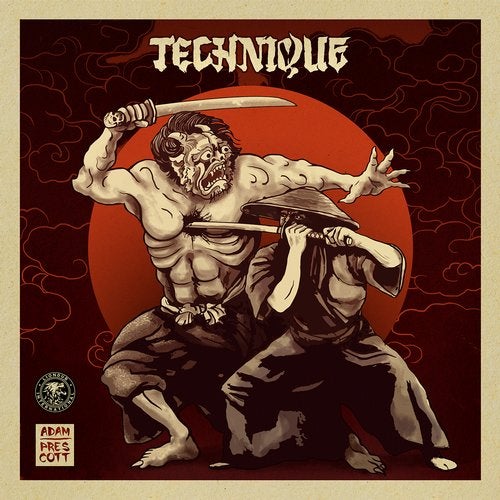 Release
Technique