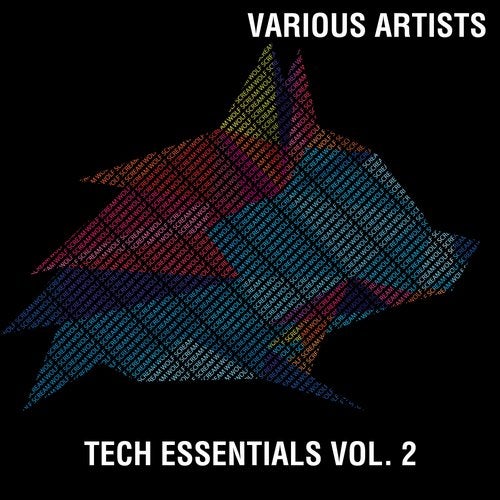 Tech Essentials Vol.2 is back with three new tracks that crisscross genres.

New comer Green Mirror kicking things off with Talk To Beats. This track has an afro house vibe combined with a techno bassline, and enough delay to make you late for work.

Depth Phunk is back with a techno track set for the wee hours of the morning ready to finish the night off

Disco Ball'z comes with 'Sharp' a full on bangin Techno track, solid production here as he navigates through several different sounds and builds until he finally releases the tension at the break.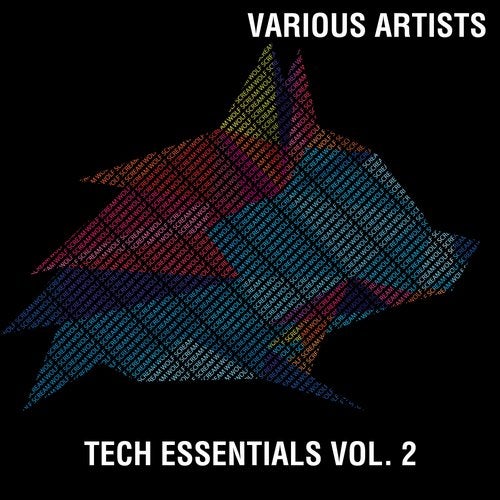 Release
Tech Essentials, Vol. 2