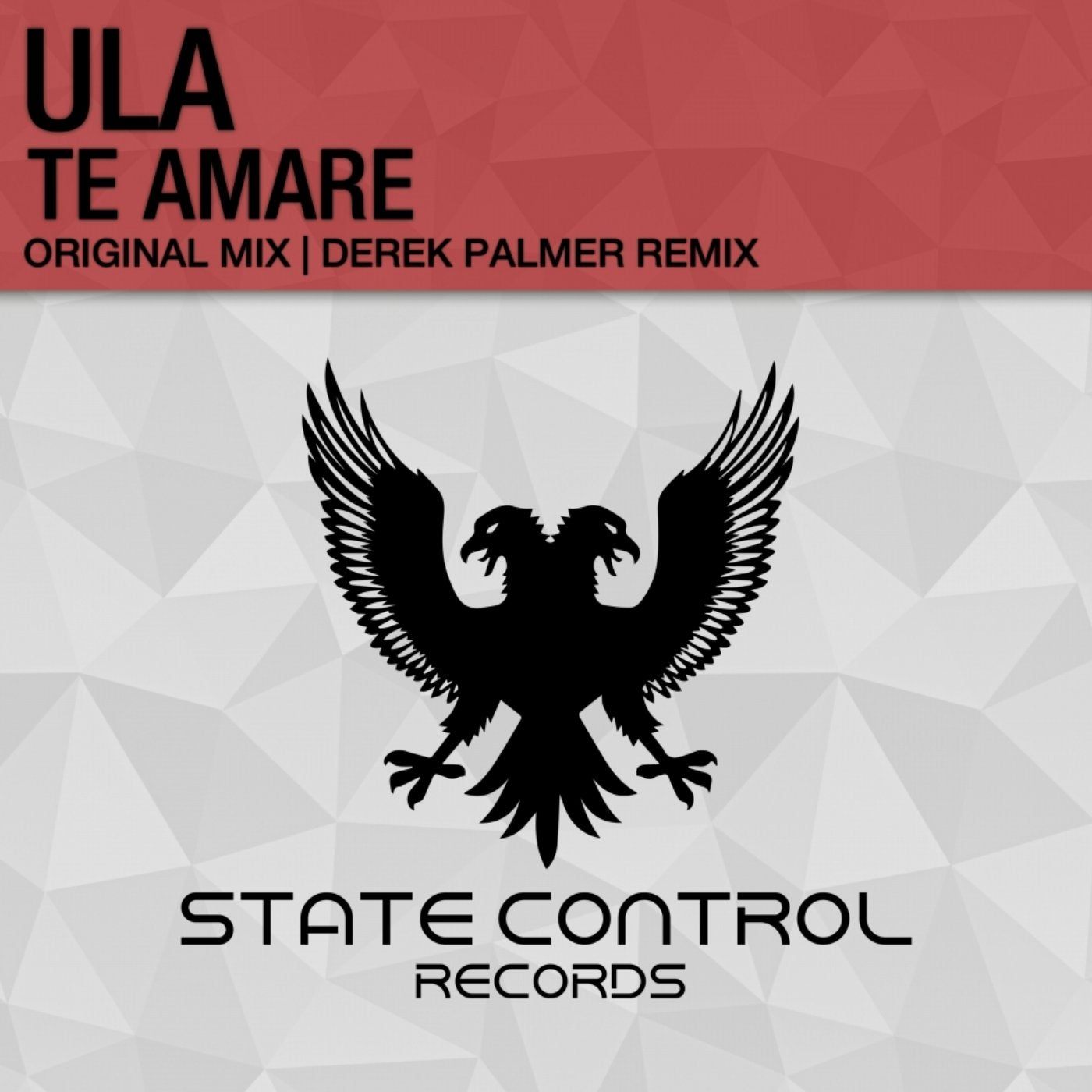 State Control Records open its books for Ula.
Ula is delivering a wonderful track called "Te Amare".
The track starts with a groovy and energetic bassline. Then the beautiful & emotional breakdown is coming. The guitar melody will give you goosebumps and a melancholic feeling.
The tune truly exudes love and peace. Wonderful!

Derek Palmer gives the track his own unique proglifting touch. 136 BPM, melodic leads and the euphoric atmosphere will caress your ears and souls.
Derek makes Te Amare to a peak time summer progilfter. Enjoy!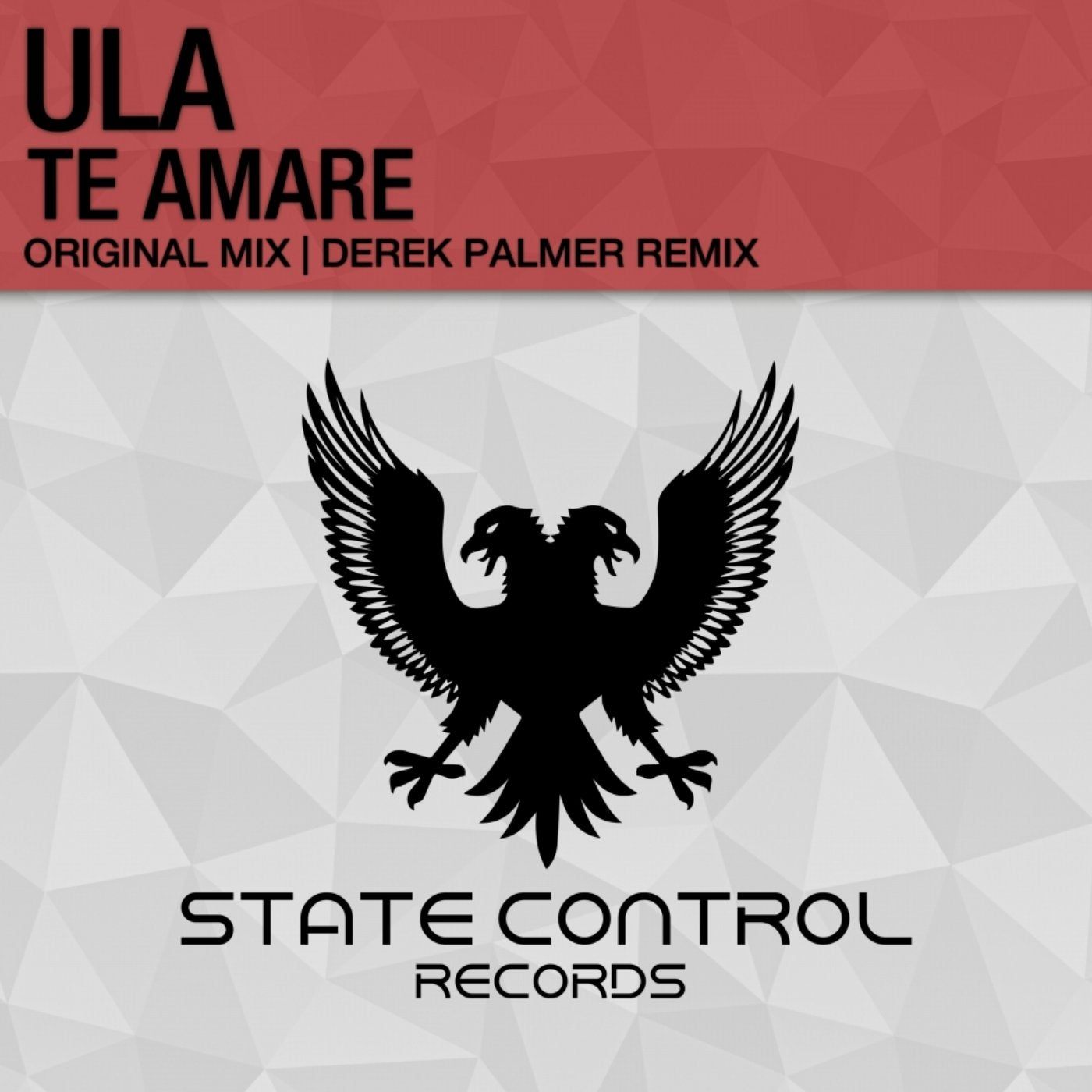 Release
Te Amare