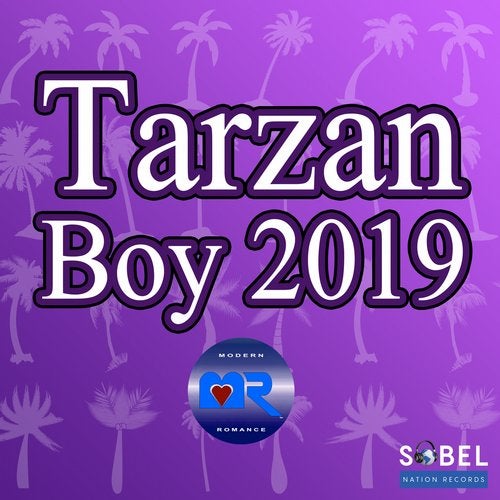 Sobel Nation Records Welcomes Modern Romance to the label.

Modern Romance was formed by David Jaymes formed in 1981.

After two flop singles, Andy Kyriacou joined the band. He joined 8 weeks before the band charted with their first hit record, "Everybody Salsa". This was followed up with "Ay Ay Ay Ay Moosey" which made the top ten singles chart in the UK, followed by "Nothing Ever Goes The Way You Plan". The second part of this song was remixed, renamed, and released as a single, reaching No.2 on the U.S. Billboard dance charts as "Can You Move".

After another hit with "Cherry Pink and Apple Blossom White" the band saw their highest UK chart position, with "Best Years Of Our Lives." Three more hits followed, in 1983. "High Life" followed by "Don't Stop That Crazy Rhythm" and their last chart hit, "Walking In The Rain".

Andy Kyriacou continued with the band, as the only original member, and put together a new line-up, including Steve Etherington, and are ready to make hits again.

Modern Romance released the song best known to be Baltimora's classic hit "Tarzan Boy" in 1985. Their first single with Sobel Nation Records is an updated version for 2019 featuring mixes by Billboard charting mixers Spin Sista, Joel Dickinson, E39, and Jose Jimenez.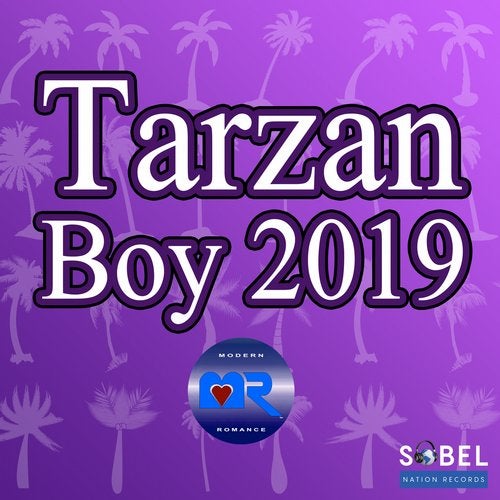 Release
Tarzan Boy 2019