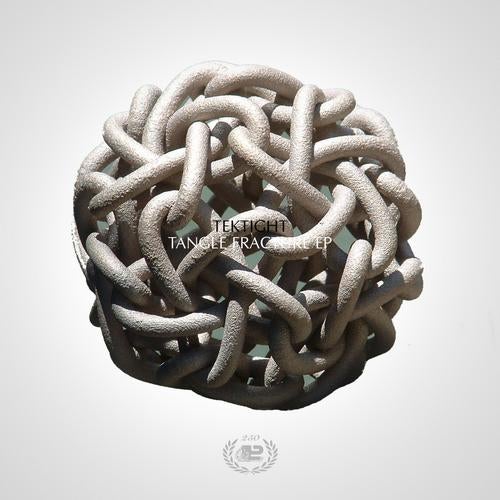 Canadian rising producer Tektight push edge of boundaries in every of his own productions as his brand new Tangle Fracture EP proves. Here the charts broker features three original pearls of sophisticated minimal and tech beats built over infected bass-lines that tends to stretch neurons straight to the dance-floor.

With classic and unforgettable hardware tools including Tr-909, Tb- 303 and Moog switchers Tektights capacity hasnt wall to produce outstanding gems. His first Eps piece as Tangle is an undoubted tool that aims sophisticated minimal-tech sets. Solid kick line over ace percussion elements drives the journey through mad spaces rightly surrounded by suspense pads and keys to make memorable the night.

Second on the list and influenced by Detroits techno style is Atom Smasher proving Tektight himself as a notorious producer within the cutting-edge electronic music to watch. Stomped minimal-tech rhythm adds tension on the mix revealing key acid synths to blow up minds on the fly. It is a superb useful tool o any ad every danceable set.

Not least than the other gems Tektight delivers such an unstoppable tool as File Fly is bringing with a futurist environment aimed straight to the dance-floor. Here the Canadian minimal and techno maneuver shows best of studio skills to stand up in a instant crowds worldwide. Always solid as a Rhino driver, Tektight hasnt stop creativity at the production time that looks like every tracks is being played live.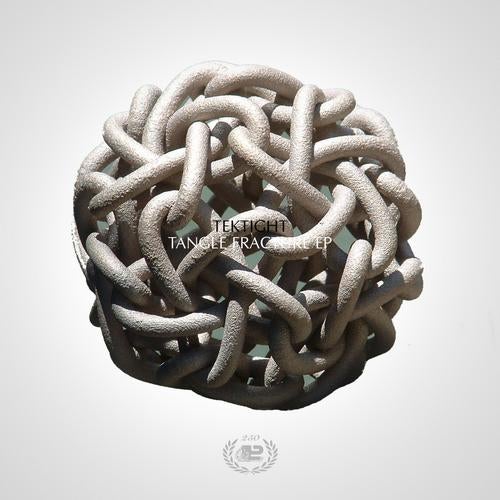 Release
Tangle Fracture EP