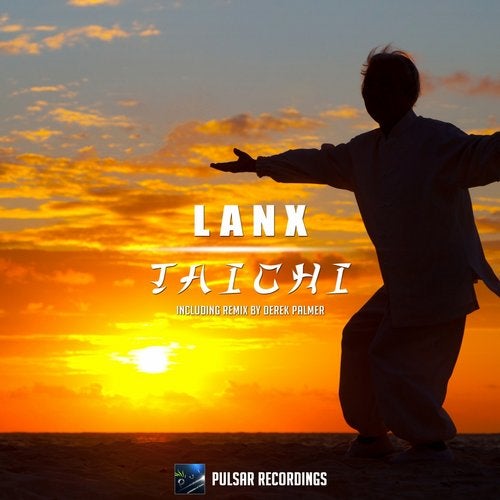 Release by release, Pulsar Recordings has really become an international record label, bringing together producers and listeners from all over the world. Its latest release is here to prove it, as this time it comes from China by a producer called Lanx.

His debut single with us is a progressive, oriental trance track; titled Taichi, which is inspired by the martial art of the same name. The heart of this piece reveals a peaceful atmosphere with some truly serene melodies that will put your mind and your soul to rest, you will just have to hear it for yourself to believe it.

The remix of Taichi is taken care of by a producer that we already had a pleasure to work with. His name is Derek Palmer, and you might remember him by another remix that he did for us last year on John Sunlights's track 'Tear Oneself Away'. His newest take is an interesting rework that aims more for that classical, uplifting trance sound. And does it deliver, the breakdown features a soothing piano melody that introduces a familiar plucks from the original, while uplifting parts just takes us further on this road that is paved with pure enjoyment.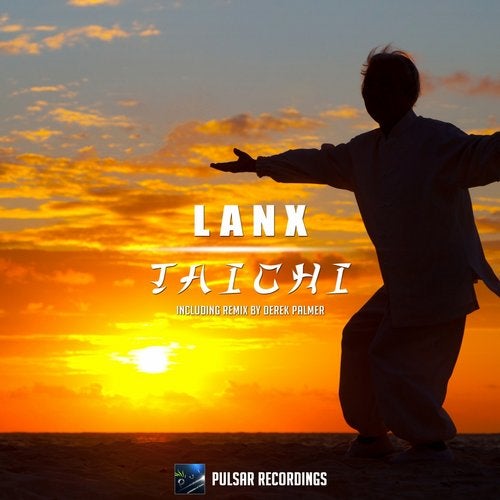 Release
Taichi