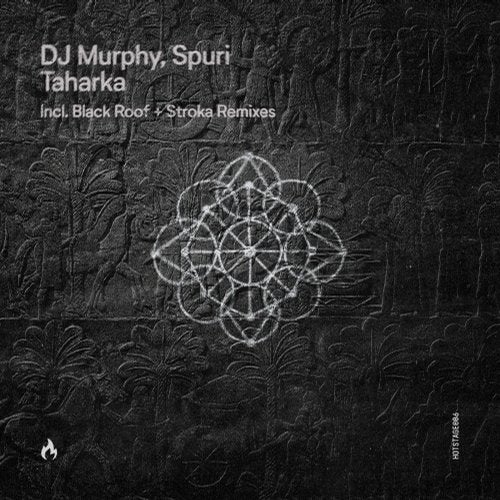 Taharka is Hotstage's first release of our Special Selection Series.
Dj Murphy and Spuri crafted this EP with Egyptian vibes and pharaonic tendencies. Taharka plays around with the magnificent crown movements, inspired by the Egyptian pharaoh. Kemet, term used by the population to refer to their homeland, has exactly the deep running Nile river shore landscape as the main flow of the track.
With massive remixes from Black Roof and Stroka, this EP is not to be missed.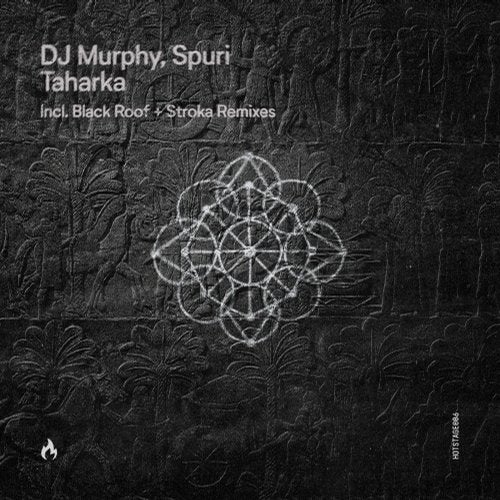 Release
Taharka