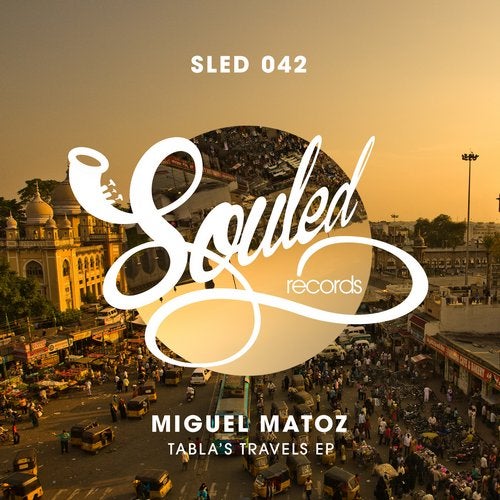 These rocking 4 EP tracks brought to us by Miguel Matos who is as well known in his bright past as a resident of Amnesia and EL DIVINO in Ibiza. He is known as well as a founder of Souled Records and Souled Black and many other triumphant projects.

Tracks Bongo Fury and Flutuations are filled with slick and techy bass lines, which lead the charge whilst a piano blast and break oriental vocals ride you away so high.
The leader of the EP is track Goan Goat which you can get as a dub mix. Goan Goat can't just pass by your ears and leave you ignorant. From the first beats you already move all of your limbs. It has a unique, original vibe. Skippy percussion and the drumbeats that lead the listener into the rapture. The Goan Goat (dub mix) exactly sneak the hearts of lovers dark groovy stuff.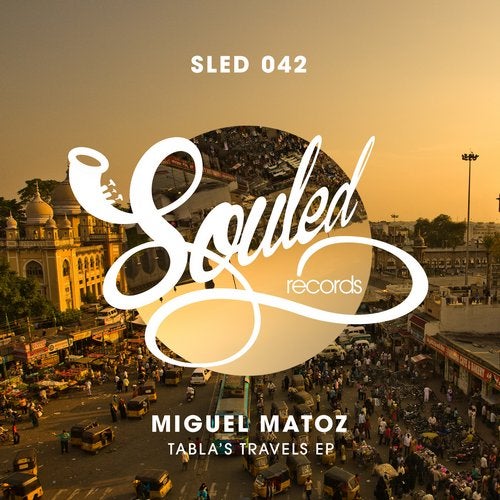 Release
Tabla's Travels EP