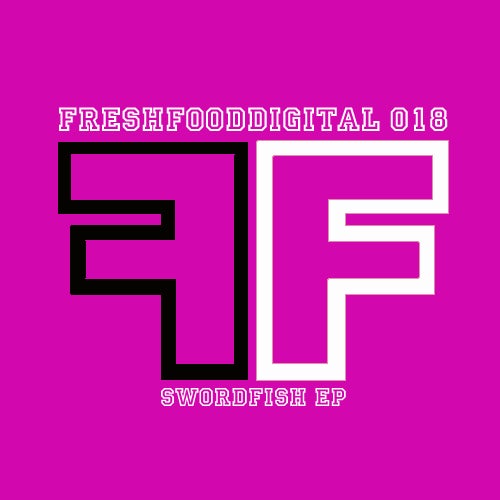 FreshFoodMusic presents the new release SWORDFISH EP signed by one of label owner Angelo Pomposo!!!
Robust and powerful predator of the sea the Swordfish swim near the surface and makes frequent leaps out of the water before reaching the deep sea where it normally lives!!
Just like the original track!
Pure Techhouse style with funky beat!
characterized by deep sounds that take you into the deep sea and full of sharp glitch like a sword where the fish takes its name!!
So a release in perfect FreshFood Style!
This time the remix is entrusted to Giuseppe Sorrentino who geve a special stamp to the track consisting of catchy and irregular beat by ensuring that its interpretation will be a good predator for the more discerning dancefloor!.
Our Music is Fresh!!
Follow us!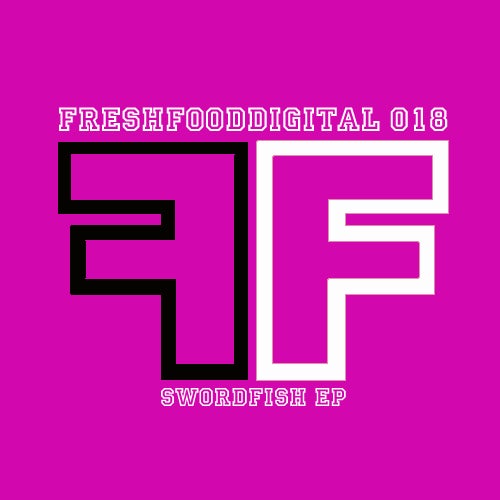 Release
Swordfish EP