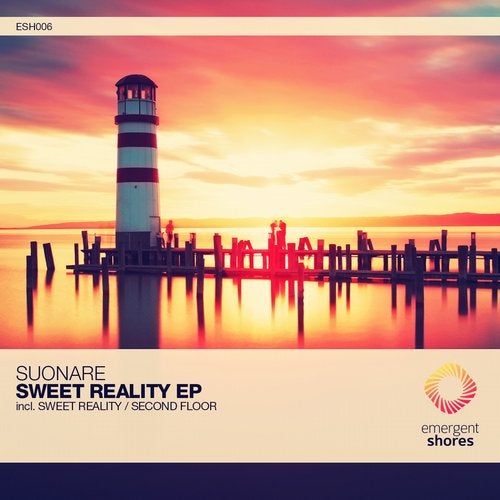 Argentine prog wizards Suonare bring their highly polished and articulate sounds to Emergent Shores with this outstanding release, the 'Sweet Reality EP'.
Proving to be the perfect beach day soundtrack, the relaxed and downtempo 'Sweet Reality' plays on soulful chord stabs and dreamy synth washes to create a blissed-out palette of sophisticated sonic beauty. Speeding things up to more peak time dancefloor territory is the gorgeous 'Second Floor' which just screams cocktails at a beach bar on some far away island. This is music for partying in the most exotic locations.
Excelling at what the Emergent Shores ethos is all about, Suonare bring you two strong, individual tracks with the 'Sweet Reality EP'.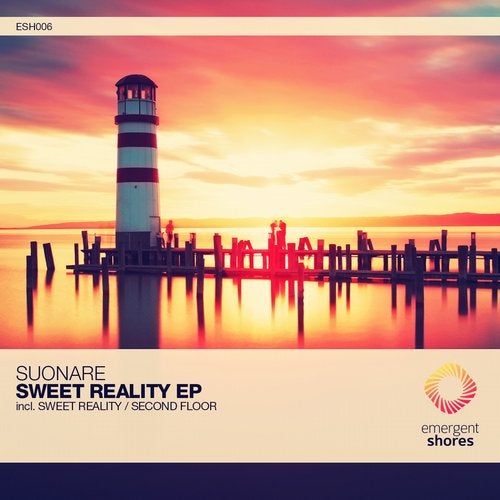 Release
Sweet Reality