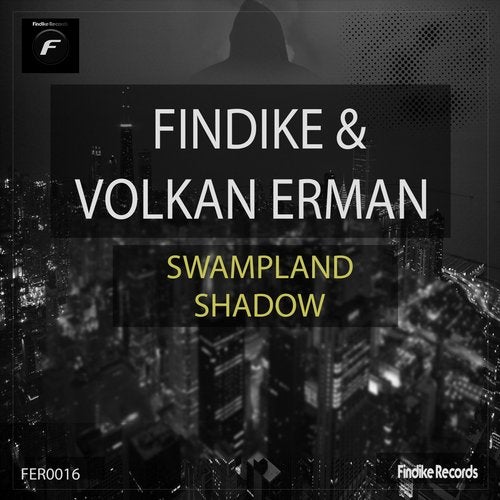 Hype
Volkan Erman and Findike are releasing they new team production on Findike Records for the second time.

Swampland .
A dark sound palette,decked with looming synths and percussion splatters .

Shadow .
Bouncing rhythms,shakes with pulsing tones and weaved melodies .

Both tracks will make you want to dance .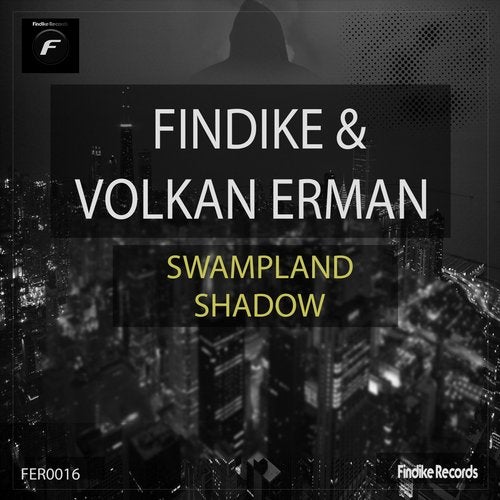 Hype
Release
Swampland