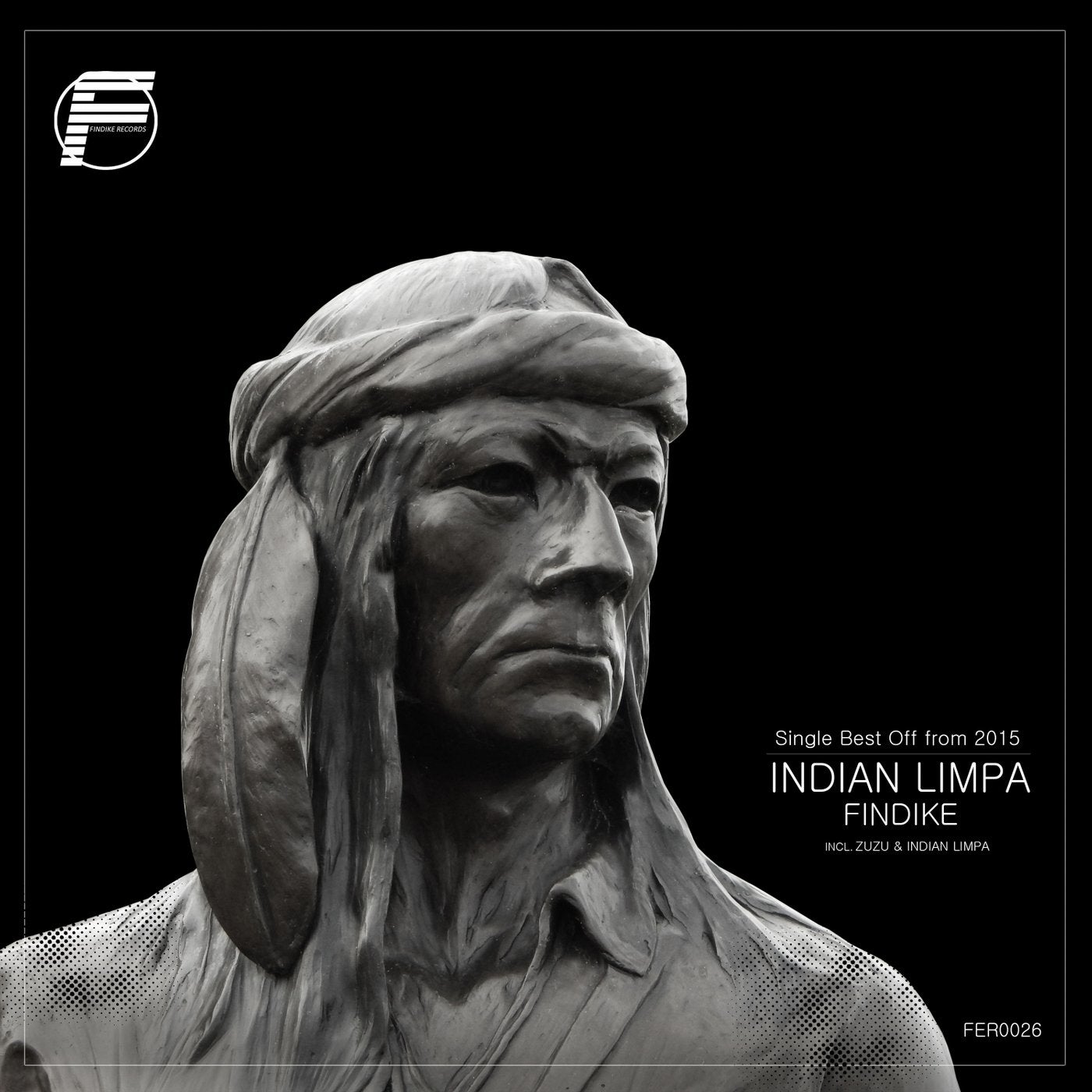 The new Release from Findike
Is a project single from 2015 Indian Limpa

Indian Limpa : Evolves with resonant bass ,tribal Atmosphere and a heavy sprinkle of percussion.

Zuzu : An hypnotic chant , intense plaintive female vocal , percussion that add width and space to the track .

A true summer Anthem .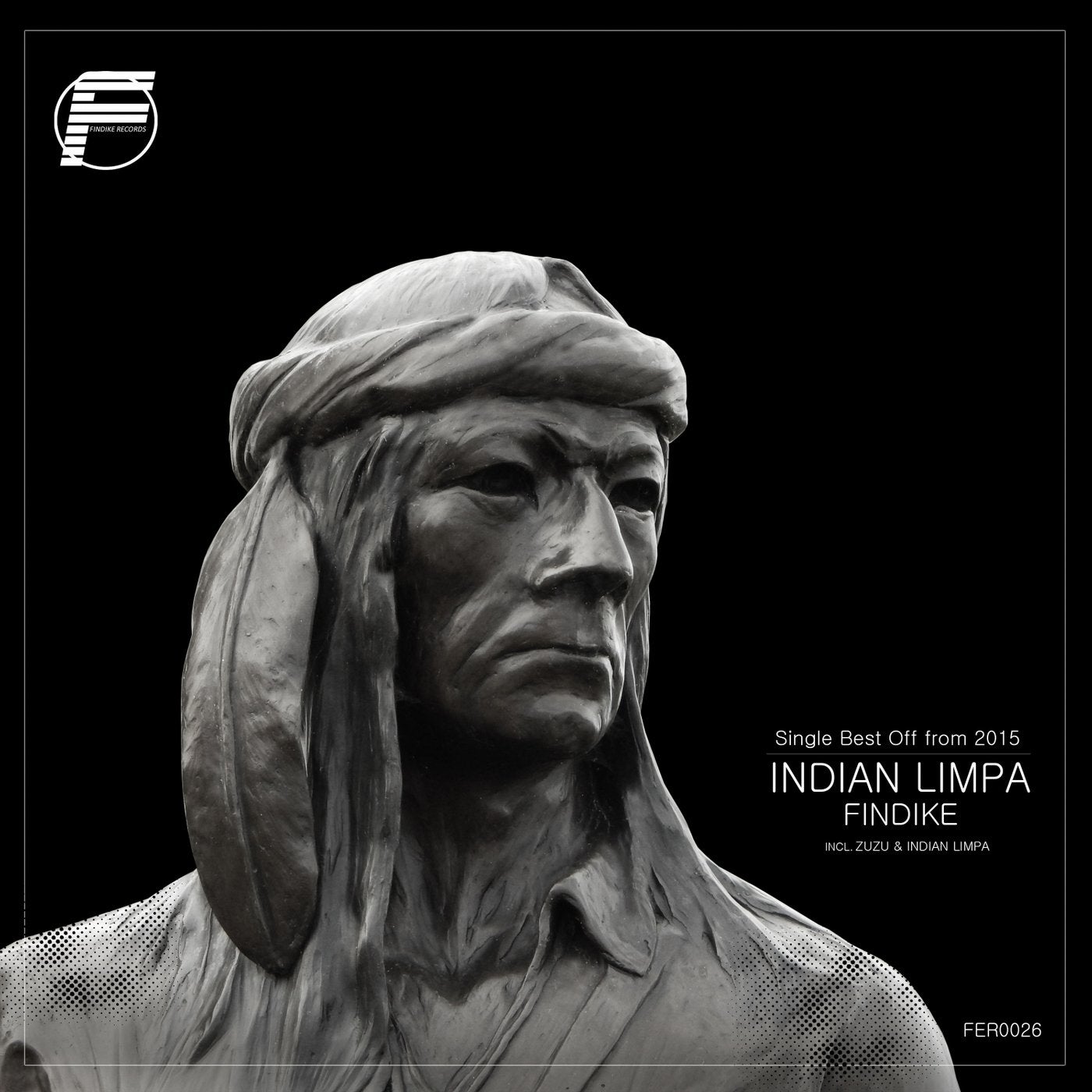 Release
Indian Limpa