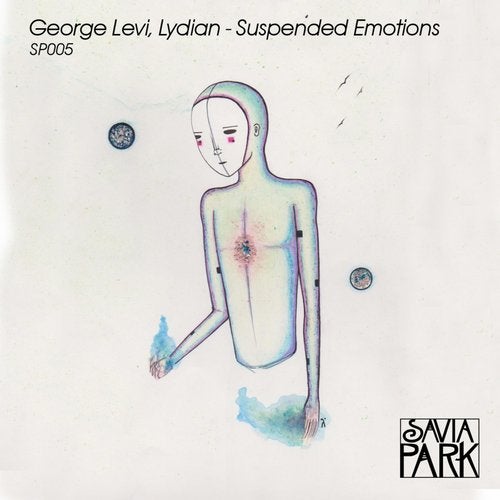 Release Date

2014-11-24

Label

Savia Park

Catalog

SP005
Savia Park launches its fifth EP produced by "George Levi". Levi, producer and DJ, who since the start of the stage house in Ecuador, has been involved with productions; creating his own label, parties, and a school of music production for new talents. Through his work, Levi has become an icon and a landmark in his country. This time, in collaboration with "Lydian", he has been working hard the first semester of this year, preparing these 2 original songs.

Suspended Emotions raises your feelings in the air, is full of melodies and a good solid bass that motivated the listener to travel in place. Accompanied by three remixes; Horny, the Argentine duo who experiments with deep and dark sounds, without forgetting its house essence and always giving priority to the analog. With releases prominent and well received internationally, they have been sharing with the best artists, making the best openings in clubs in Buenos Aires such as Crobar, Pacha, Niceto, among others.

Label owners Slurm and Raul Garcia, since they heard the original track, they had in mind how to influence the listener and create a powerful atmosphere for a great dance-floor, and a remix full of power.

The Italian Turbokitchen comes from different musical backgrounds. They don't want to be labeled under only one genre in electronic music. Turbokitchen's Remix has been done with a thick bassline and sequencers. Sounding a bit 90s, it shows us a story with a very deep and melancholic remix, distorted sounds and creative pad. What they add to the EP is more than a just a track.

The second original track called "No Mercy" drops ambient melodies accompanied by groovy bass and surprising sounds. It comes with a Marmensijack remix, a young duo from the city of Cuenca in Ecuador, with aggressive bass sounds, guitars and very complex hypnotic pads. They will bring a mysterious touch to the set.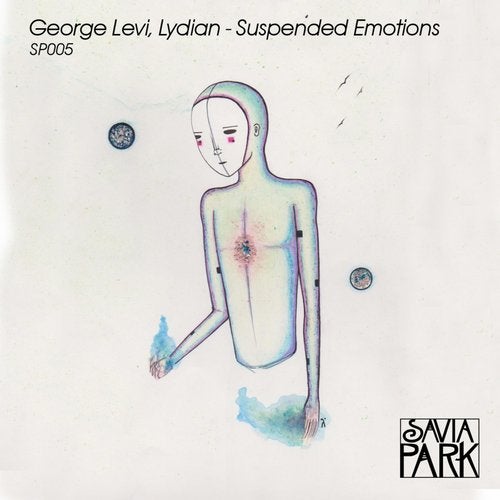 Release
Suspended Emotions
Release Date

2014-11-24

Label

Savia Park

Catalog

SP005