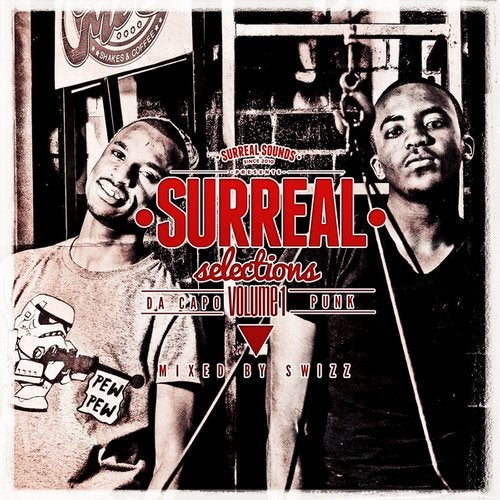 "Surreal Sounds, the home of Da Capo, Punk & DJ Swizz, has sought its vaults to present a compilation which comprises of 13 of the most tantalizing tracks, featuring a new wave of fresh and upcoming artists, all unique in their own regard. With production from Surreal Sounds' dynamic duo, Da Capo & Punk, one can expect heartfelt and deep sounds to keep your head nodding.
"Be That Change" by Punk featuring Zothea on vocals is one of the songs from the album, with Zothea portraying a powerful and inspiring message through her lyrics. "Real People" by Da Capo features Lee Anne King, lacing a sexy beat with her lovely vocals, which promises to be a future classic. "I Can Read Your Mind" by Punk features the all-round talented Magic Soul, which brings nothing but total musicality and cascading vocals. Da Capo does it again with his banging remix of Freshly Ground's single "Nomthandazo", which promises to move a lot of bodies on the dance floors. One can expect all this and more from "Surreal Selections Vol. 1", which is nothing short of imaginative, uplifting, deep and soulful music.
The future looks bright for Surreal Sounds and its young artists, with Surreal Selections Vol. 1 being a new standard and tone they have set for themselves."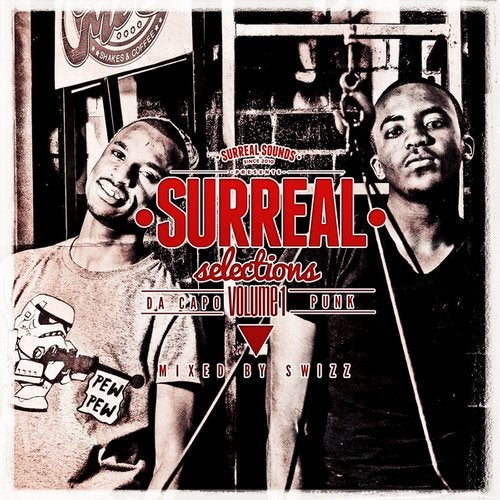 Release
Surreal Selections Vol. 1