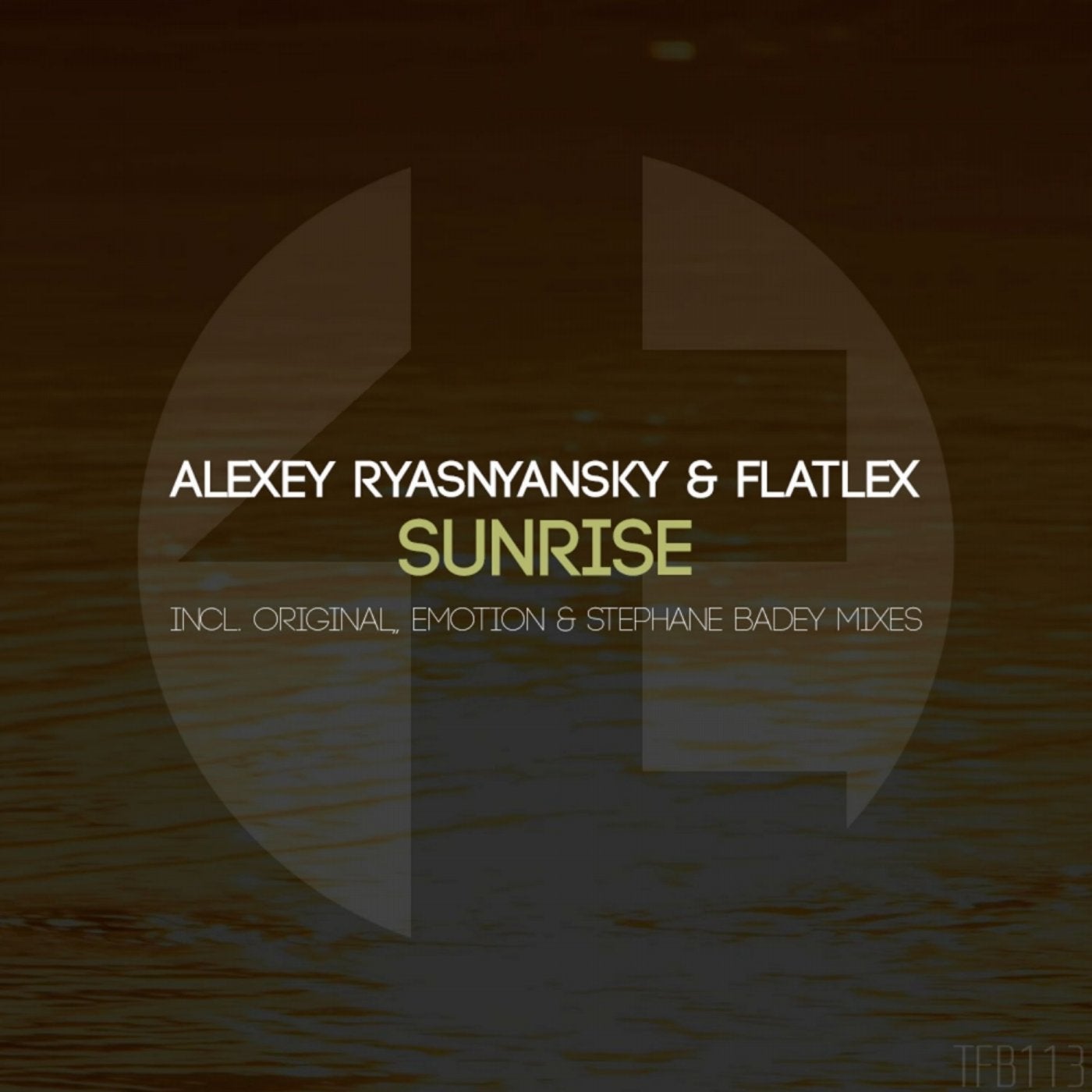 Release Date

2015-02-05

Label

TFB Records

Catalog

TFB113
TFB Records presents its 113th release, a track produced by Alexey Ryasnyansky & Flatlex called 'Sunrise'; including original mix, emotion mix and Stephane Badey sunset remix.

The original mix is a song of an unbelievable beauty, where the finest baseline meets the stunning melody in such a subtle way. The progression through the intro is like walking among marvels of sound. No doubt this track will surprise every listener since its very beginning. The mystic atmosphere and the embracing melody keep on hanging our breathe until the breakdown comes. Then, the purest peace will surround our minds with an atmosphere of an undescriptible beauty. Within the deepest state of mind we will enjoy the rise of the melody. This is the kind of song that helps a lot making you forget about everything and just focusing on the joy and pleasure of the most beautiful music in the world. Congratulations to the producers of this masterpiece.

If our minds did not get enough pleasure with the original, we get the Emotion mix in order to surrender to the power of beauty and let our minds to float free through the world of wonders. We will lose control of our thoughts and they will fall apart to the deepest part of our souls, where the real pleasure hides. Awesome rework of an unbeatable original. Pure emotional music mixed in the best way possible. This is simply unmissable for everyone who loves listening beautiful music with such a huge dosis of magic.

Finally, we came across the Stephane Badey 'Sunset remix'. A remix where the power of the song has been enhanced to a more uplifting taste. As usual, Stephane will surprise us all with his unstoppable baseline, his progression and the mix of power and beauty he usually achieves. No doubt he had an amazing original to base on, but it is important to remark how Stephane gives a higher gear and an untold power but, at the same time, he is able to keep all the mystic elements from the original. This is how a masterpiece is made. We will never give up shouting about the beauty of this music and its skill to rush into your mind and reach unknown worlds. Do not miss the chance of listening this release if you yet believe in true emotions. Congratulations to Stephane for his stunning job.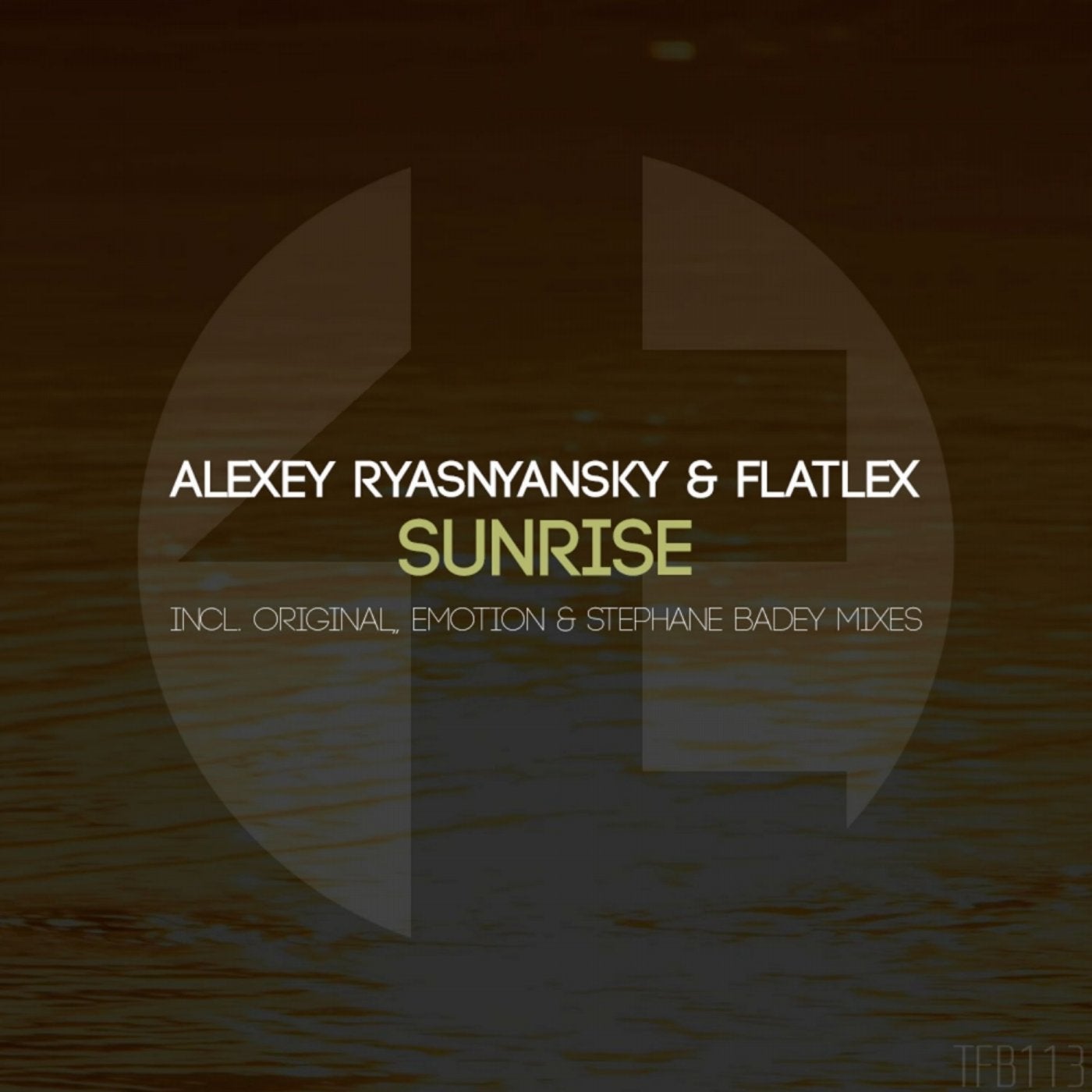 Release
Sunrise
Release Date

2015-02-05

Label

TFB Records

Catalog

TFB113