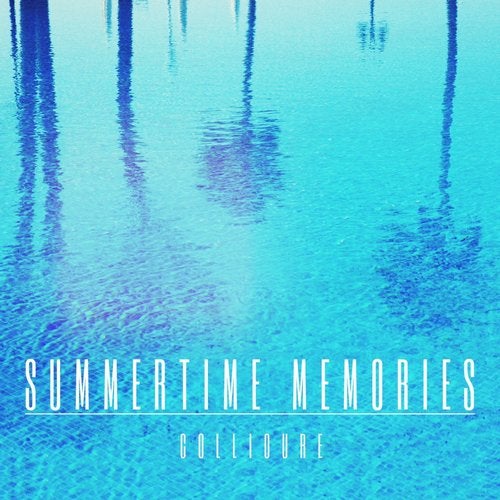 Whenever summer begins, I get on a high.
Summer makes people shine, go crazy, have fun.
But the fun summer is over in an instant.
The end of summer is fleeting, wistful.
But I can't help but love summer.
This summer, what sort of memories will you make with who, and where?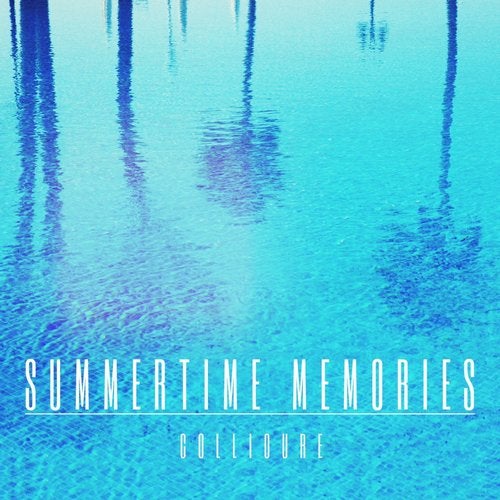 Release
Summertime Memories