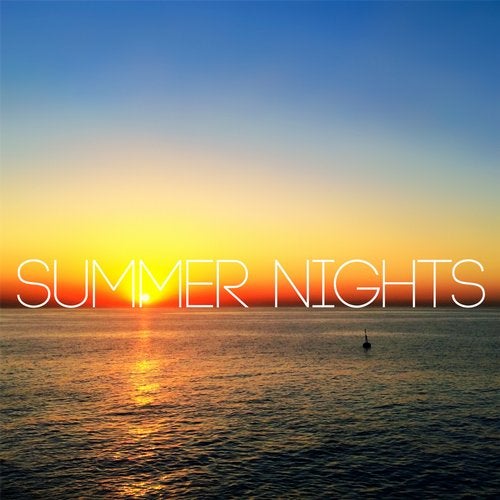 Release Date

2014-09-09

Label

Arkade

Catalog

AA001
A titan of the electronic music scene, Kaskade has little ground left to conquer. Multiple Grammy nominations, legions of production and DJing awards including Americas Best DJ as awarded by DJ Times an unprecedented two times, Kaskade possesses a devoted fan base of millions, and has sold out arenas and stadiums heretofore left to the more mainstream genres, country rock stars, and hair metal bands. Additionally, having the foresight to know Las Vegas was ripe for hosting the most lavish parities in the world, Kaskade originated the hyper-succesful Las Vegas DJ Residency that has been imitated endlessly, and has held down these engagements at Vegas most successful clubs.

As a kingpin headliner for Electronic Music festivals around the world, it made perfect sense for Insomniac to approach Kaskade to score their documentary Under the Electric Sky. While creating the musical mood for the film, Kaskade discovered indie electronic band The Brocks. Notorious for discovering and collaborating with under-the-radar talent, Kaskade brought The Brocks on board to join musical forces in creating the seminal opening track for Under the Electric Sky. That song is Summer Nights.

"Summer Nights" laments the passing of summer, with a guitar lick so sticky itll circle your head for days. It embodies the moodiness of the autumn months of its creation, married with the euphoria of its summer predecessors. With a smooth vocal insisting I wanna go back this is the track thats poised to be the anthem of transition, easing its listeners through the end of summer. Debuted during the Sundance Film Festival, the release of Summer Nights has been anticipated widely by audiences of the film, as well as Kaskade fans around the world who have heard him drop it in his sets.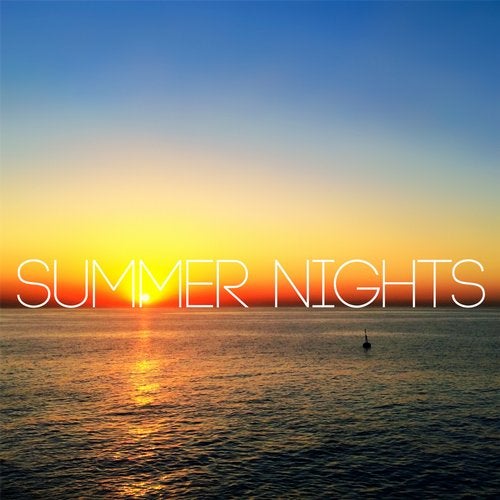 Release
Summer Nights
Release Date

2014-09-09

Label

Arkade

Catalog

AA001