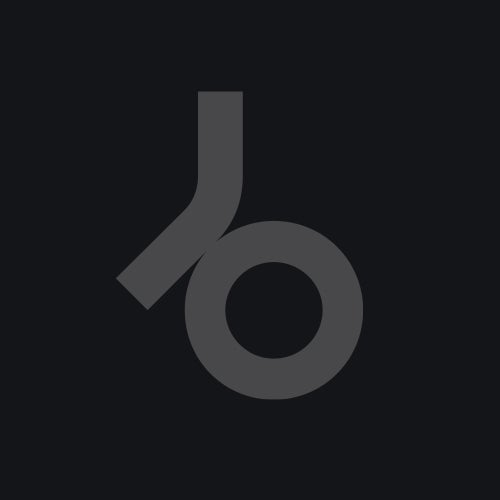 Barcoda`s "Sounds of Summer" series will bring you a number of releases over coming months.
In part one GoGo Musics, Benny Pecoria gives us a wonderfully soulful instrumental jam with a superb remix from Deeptown musics Mirco Esposito. Bennys previous releases have featured on the cream of the crop of soulful house labels including Purple Music, GoGo Music, Shack music and Deeptown music. So its with great pride we bring you Benny latest release "Sueno"

Sueno is remixed by Mirco Esposito, who is an experienced DJ and Producer on the Deeptown roster. All in all he has been a formidable part of the Swiss House scene for over 15 years.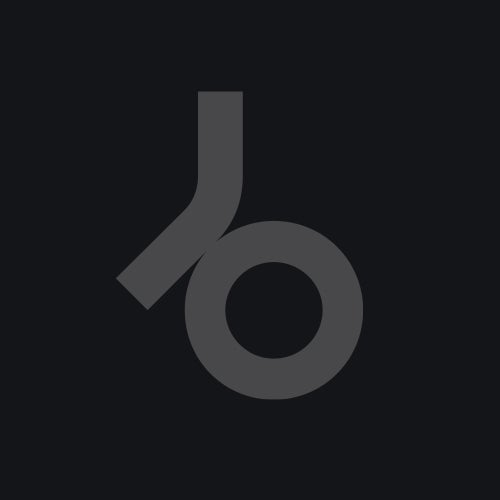 Release
Sueno