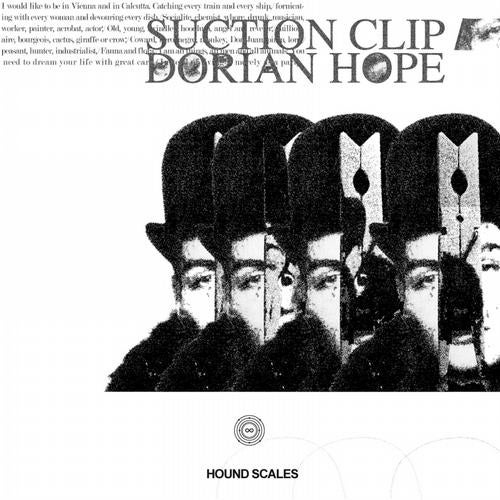 San Franciscan-turned-New Yorker Nico Jacobsen, under the guise of Hound Scales, set to inagurally debut on his Fifth Wall label (co-founded with Divvorce), is quite the busy bee - slated to release his Suction Clip EP via Infinite Machine's Single Series around the same time. Nico aptly describes his own sound as "junta rave", "a harsh environment" and "a sometimes violent and unforgiving experience", and even upon the most cursory listen one can only agree.

"Suction Clip" is a tense, hi-NRG incessant thressome of kick, shaker and woodblock - a warehouse instant classic, achieving its climax around the 3 minute mark via sound design that is truly alien, in both texture and melody, then setting the stage for anybody's personal comedown as the track seems to become both increasingly more restrained and increasingly more alert as it approaches its end. The drums never quit you though. Never quit them either.

"Dorian Hope" is an abrasive, elegantly muddled affair, keeping the momentum of the title track and ramping up the claustrophobia, exploding into shambling, acidic bellows that seem to beckon an imminent machine uprising. That's techno for you, innit?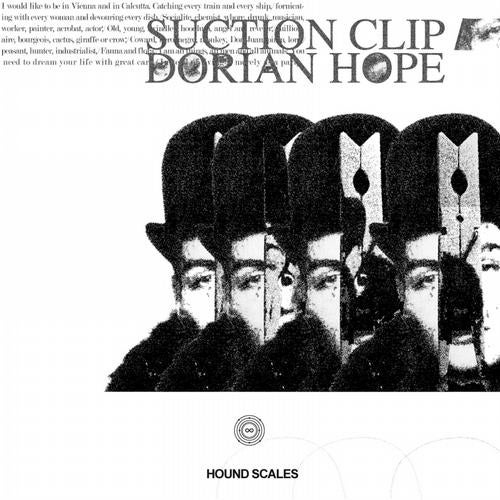 Release
Suction Clip