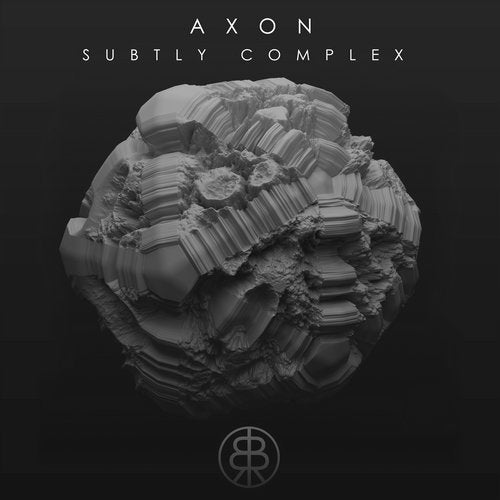 Ornate and embellished cohesion unifies both nostalgic retro synth-work and modern ground breaking production in this intricate and alluring collection of sonic specimens.

Axon's subtly complex approach delivers a stunning combination of methodically crafted grooves and deep emotive melodies, reaching heart-wrenching heights and rooted by perfectly contrasting, rumbling bass. Focusing on creating a synaesthetic journey for the listener, this matured and authentic sound bounds into a state of profound exaltation.

Having already created quite the divergent impression through the guise of 'Suminura' (Zenon Records) we are overly excited to embrace the warmth of 'Axon' into the Bassic Records family. 'Subtly Complex' follows Axon's recent debut on the Symbiosis VA, furthering his endeavour solo and collaborative, with the EP featuring a stunning synergetic piece alongside acclaimed progressive artist Smilk.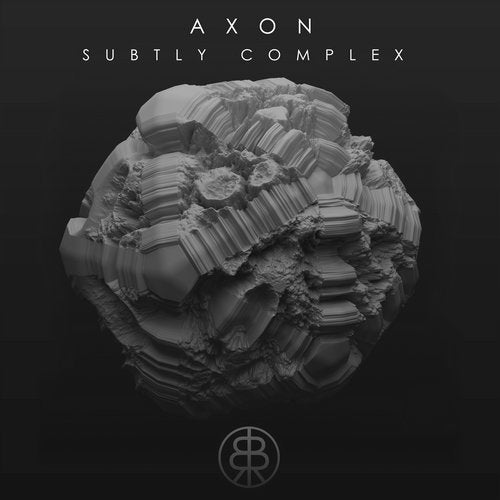 Release
Subtly Complex