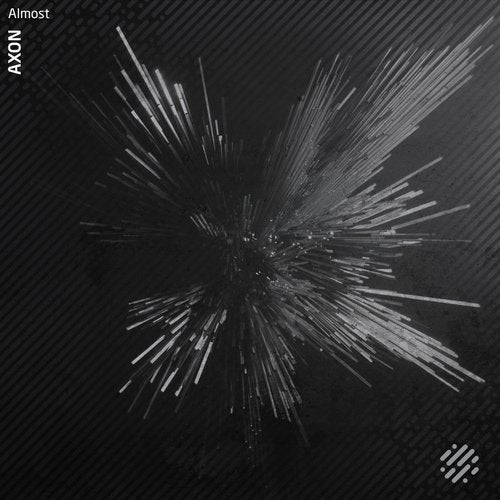 We are ecstatic to welcome Axon back to Digital Structures, this time for an extended appearance with his fresh mini-album titled "Almost".

Hailing from the land down under, Axon represents a subtly complex approach to studio wizardry, delivering a fusion of meticulously crafted grooves and deeply emotive melodies.

That is exactly what you should expect from this masterful release. From the title track onwards, we are set on a journey through moving, minimalistic, truly epic music, perfectly composed and fluently conveyed.

Enjoy!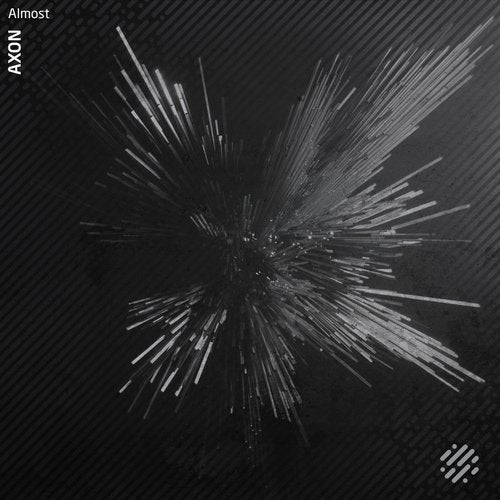 Release
Almost