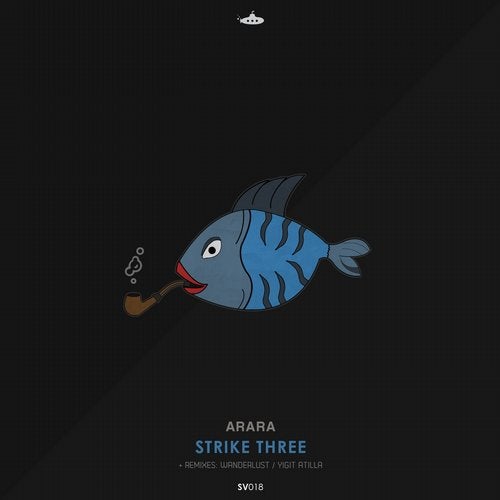 After releasing his first EP: "Art in Quadrat", Arara is back on Submarine Vibes with "Strike Three" EP.
Strike Three is a deep house track that couples elements of jazz with house groove.
The release is a must have for all music lovers, both those who love electronic music, and the ones who better like instrumental music.
Strike Three EP also includes two great remixes by Wanderlust and Yigit Atilla.
Wanterlust is a German producer who in remixed Kolektiv Turmstrasse's track Schwundelig. He brings us catchy Strike Three remix with a funky vibe.
Yigit Atilla, producer from Istanbul, made a lot of great tracks in the last year and was included in releases with some of the biggest names from the deep house scene on some remarkable labels.
He brings as a beautiful remix full of warm melodies and synths.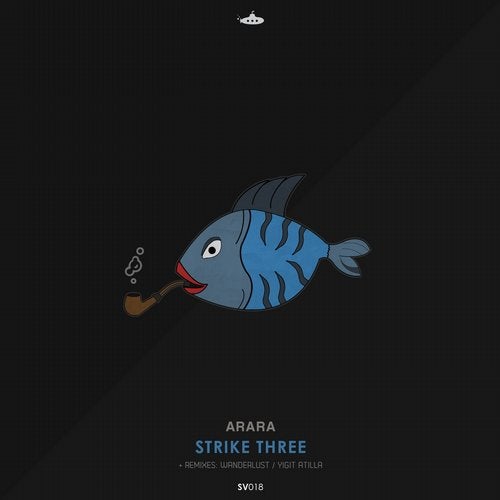 Release
Strike Three