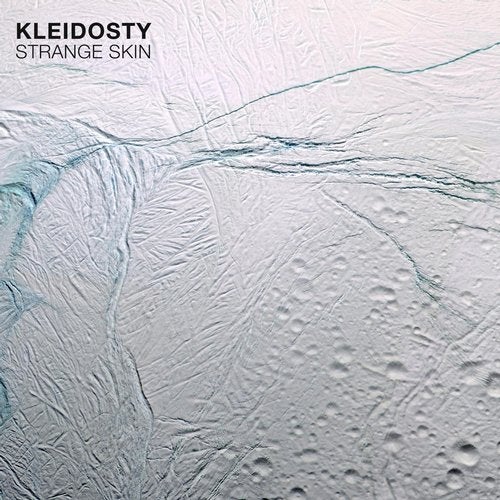 Strange Skin follows Kleidosty's exacting method of working and reworking sounds until the originals have undergone a complete transformation. From there, working with "what sticks", he begins being more directed in his approach to the composition. The album follows an arc from abstract and unsettling themes to a tenuous resolution by the end. In the artist's words, "Underlying is the theme that we all feel like strangers in our own skin."

The effect is stunning and significant, along the lines of Ryuichi Sakamoto, Fennesz, and Belong.

Jason Kleidosty was born in 1969 in Los Angeles and now lives in the Bay Area. He is a graduate of the MFA program at California College of Art in San Francisco, CA. A short list of his musical influences includes Boards of Canada; Stars of the Lid; Lone; Oval; Freescha; Bibio; Brian Eno; Nobukazu Takemura and various 20th Century composers. Recent works include the music for Anthony Discenza's "Suspension" video art, which has screened at the 2000 Whitney Biennial, and the score for "A Space Divided" by San Francisco choreographer Christian Burns. His previous releases on Looq Records include the "Kleidosty EP" and the full length albums "Edifice of Artifice" and "Hydras At The Helm".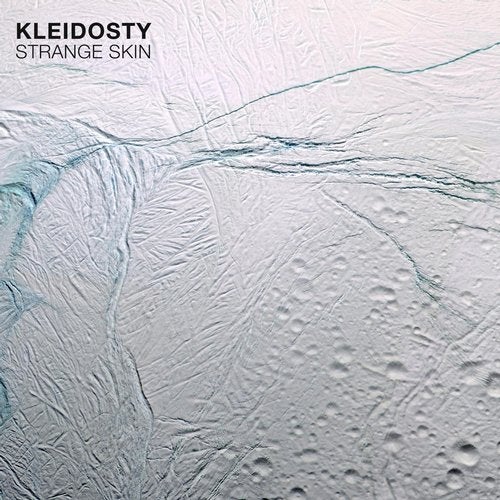 Release
Strange Skin