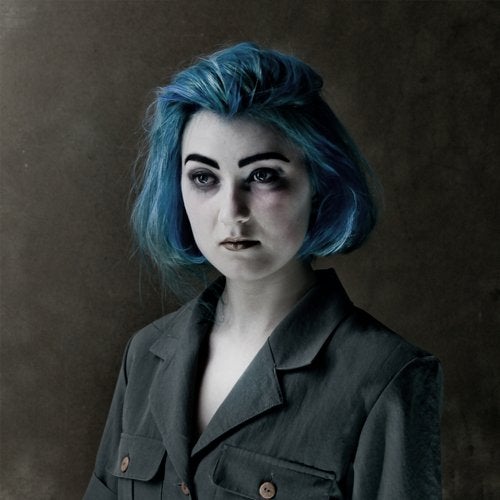 "Stolen Peaches" - new EP of singer, producer and songwriter NOVAA.
Afer her 2015 debut-release "Hari" and latest release "Down Under" - a collabo-EP with the singer & producer Moglii - NOVAA announces her EP "Stolen Peaches", featuring nine brandnew tracks.

The Story & Sound:
It was summer 2015, when NOVAA was working on new Songs for her planned album "Peaches".
Novaa made up a whole world of new sounds and stories - and even an own Avatar for every song, showing her very special view on the world. With her defned sound and unique voice NOVAA fows perfectly into her full bodied electronic sound she calls "Organic Electronic". Right within the Songwritng of "Peaches" a few guys broke into NOVAAS car and stole her laptop - flled with all her musical ideas and new songs she was working on.

It was not the material loss that made a cut into Novaas very own galaxy for a moment, but the loss of all these songs and ideas. As lamentng is not NOVAAs spirit, the thought of making the best of out the situaton came to her mind: all bits and bites that could be reconstructed somehow should not get lost in this thef . To keep the Ideas and sound alive - to not let the dark override the beauty that has been made.

Meanwhile NOVAA has developed a very own new sound and new ideas - to say goodbye to her loss & her old sound, NOVAA decided to release her last reconstructed bits of "Peaches" as STOLEN PEACHES - for free.

I´m not angry, i´m thankful - now more than ever i want to give my all to change the way this world develops. Thank you for taking my blindness from me and giving me a clear view. - NOVAAs last words on the thieves. Get NOVAAS EP "Stolen Peaches" as free Download on Soundcloud or Stream it on your favourite Streaming-Platorm.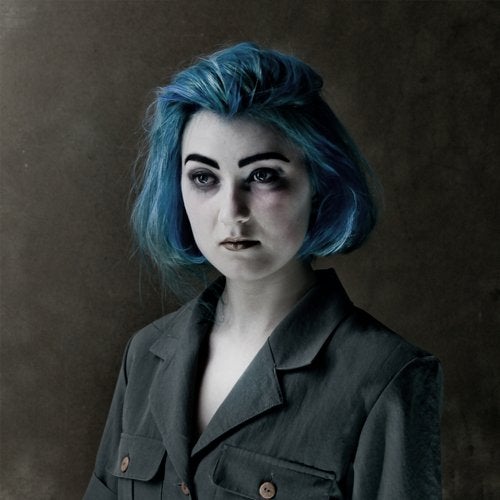 Release
Stolen Peaches