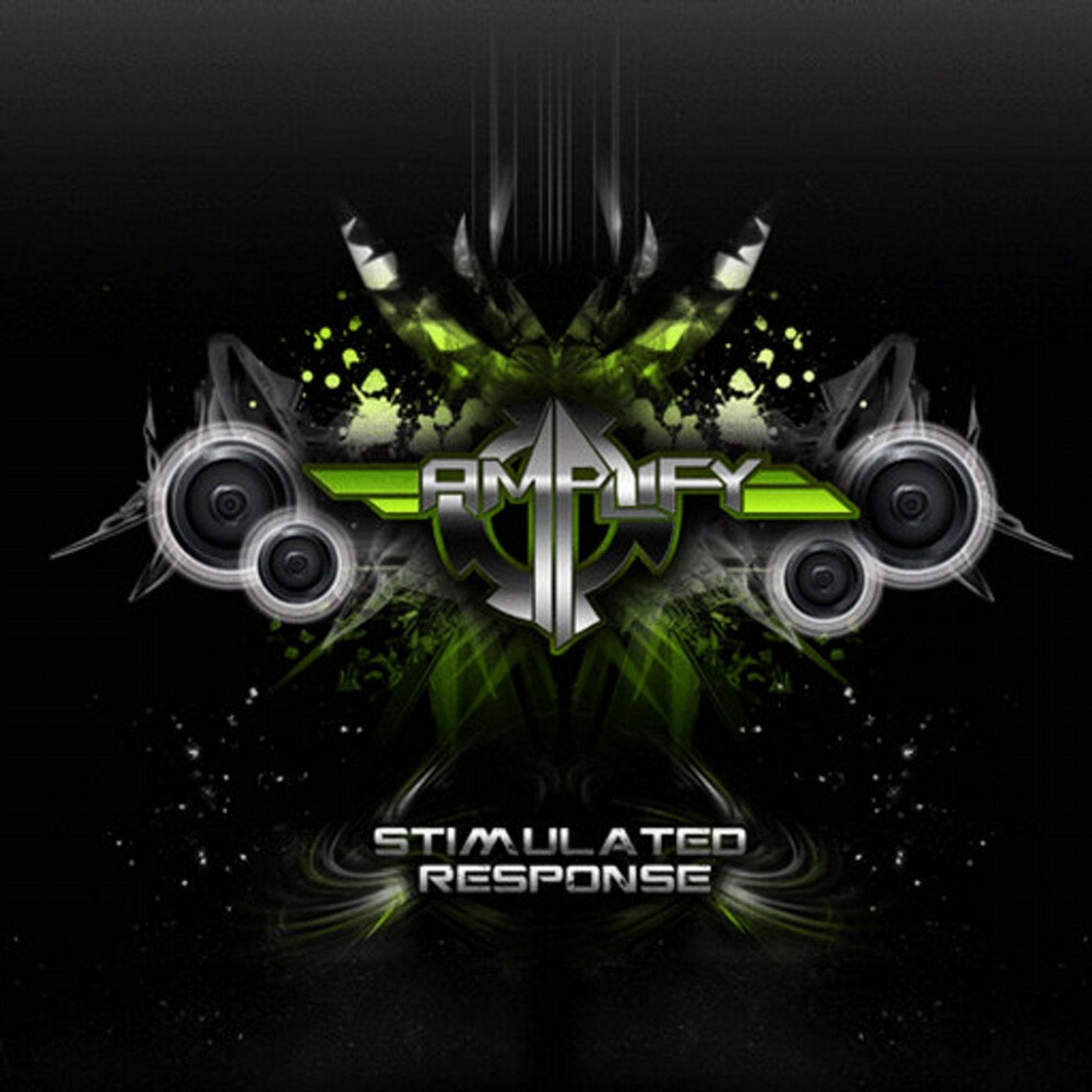 Release Date

2012-03-20

Label

Geomagnetic

Catalog

NCCD011
The Mind behind the project Amplify is Andrew Olavarrieta, former part of the well known project Delysid.

Noize Conspiracy Records has always selected top quality music and it has guaranteed you a far away copy-paste music but a unique and original style with 9 awesome tracks available in CD and format at the best stores. So get ready to listen how Amplify shows the world his new, fresh and mature sound.

Amplify style is Full-On Psytrance, filled up with strong production, emotional leads, amazing melodies and fresh new ideas. His sound is always developing, getting upgraded and stretching its artistic and technological advances to the maximum. Andrew has mashed up dancefloors in the biggest festivals around the globe. Amplify first album is based on 9 superstormers that will fit all the range of musical diversity in the scene nowadays. All the tracks are filled with pounding rhythms, mind blowing sequences and powered up basslines melting into psychedelic structures that are coming out from this masterpiece.

Andrew is 27 years old half Mexican half British and started to make music and mix since 1998. His musical background comes along with styles like ska, reggae, jazz, latin music, ethnic rhythms, etc. He has always being very interested in explore the cutting edge sounds and the mind blowing rhythm of trance.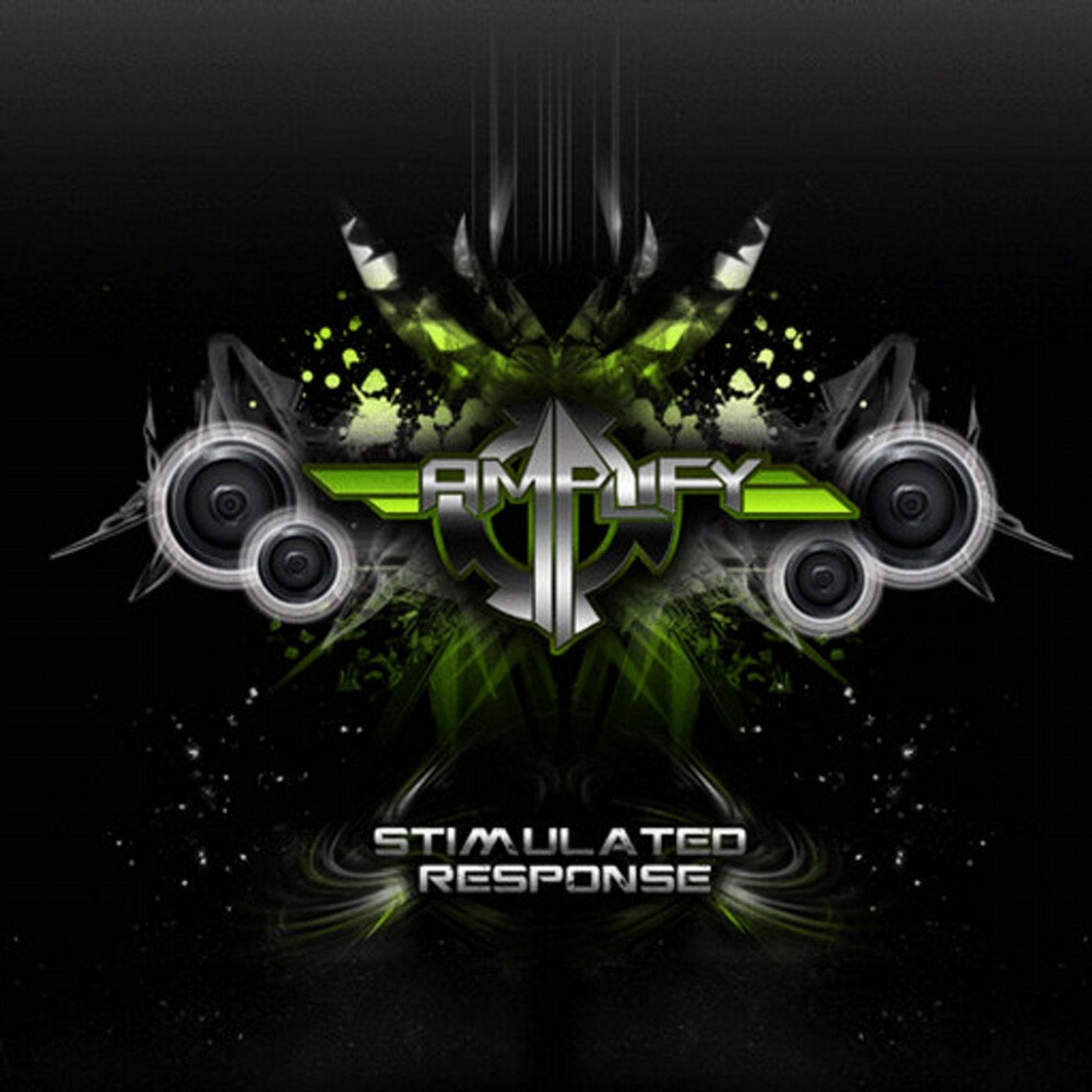 Release
Stimulated Response
Release Date

2012-03-20

Label

Geomagnetic

Catalog

NCCD011