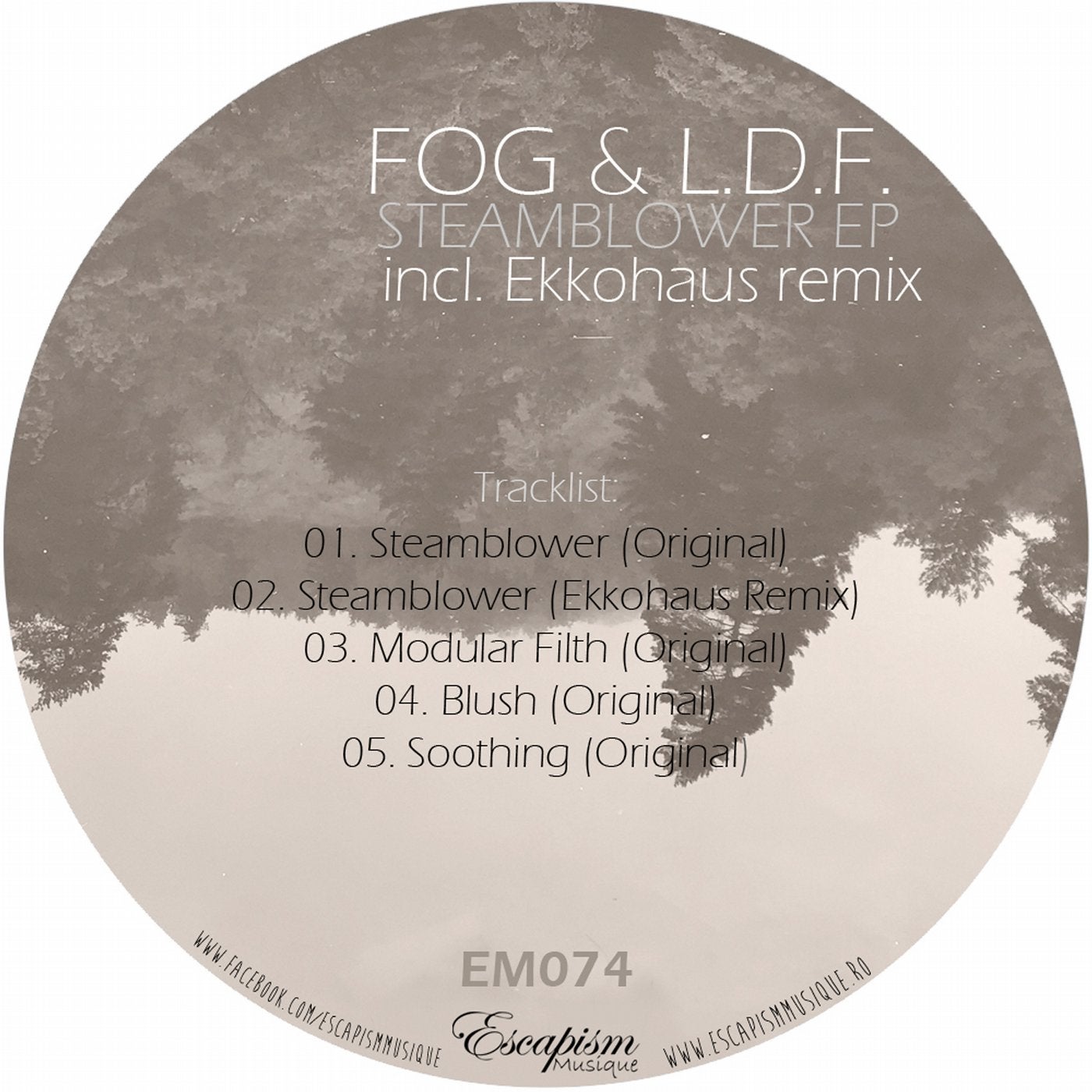 EM074 is brought to you by Fog and L.D.F.
An amazing ep with four originals and one mindblower remix by Ekkohaus. The boys know their thing, their sound is hectic with vibrant tones and bouncy rhythm that will get you in a high spirit mood.
We decide to welcome winter with great harmonies and grooves, so enjoy this dynamic release.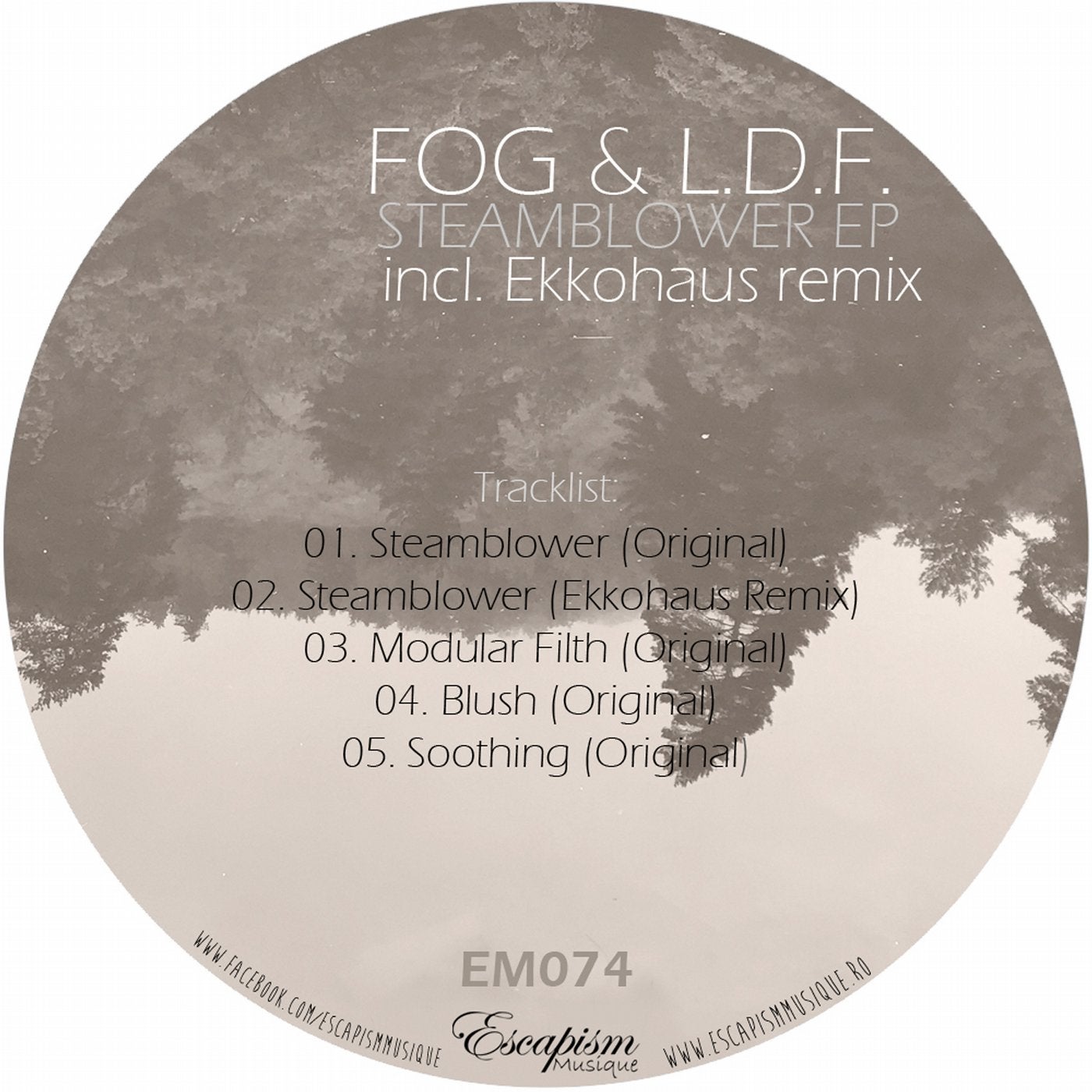 Release
Steamblower EP