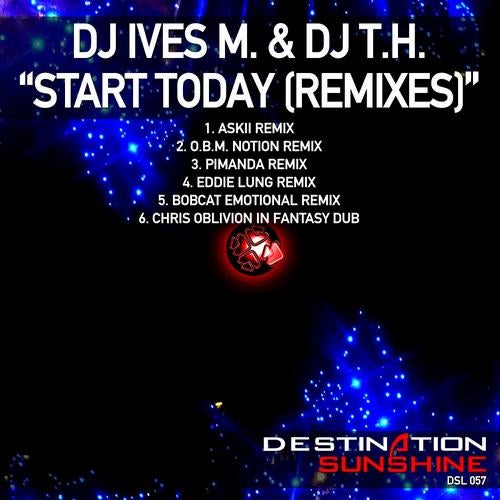 We released this tune on November and since then we see it revolving around the airplay lists like mad!
We think you would like to have it i various different mixes, so it can fit your needs and what mixes we have for you!

ASKII delivers a dreamy trance remix with crystal clear melodic atmosphere and superb vocal work!

O.B.M. Notion gives you a great progressive house remix taken out of next summer's "must" hits.

Pimanda's remix is the one for the fans of pumpy sidechained sounds with a tendency to "tech it up" a little.

Eddie Lung smashes through the sound system with a driving trance remix, bassed on the fast paced bassline while the original melody comes in really smart.

Bobcat's remix is what it says. Emotional, Chilled, Breezy, laid back and more radio friendly.

Chris Oblivion delivers his dub idea of the track. Deeper trance, darker shade and... no vocals in this one!

Choose your weapon and shine on the decks!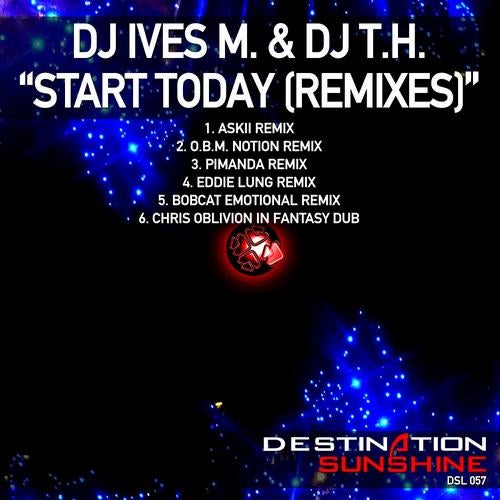 Release
Start Today (Remixes)