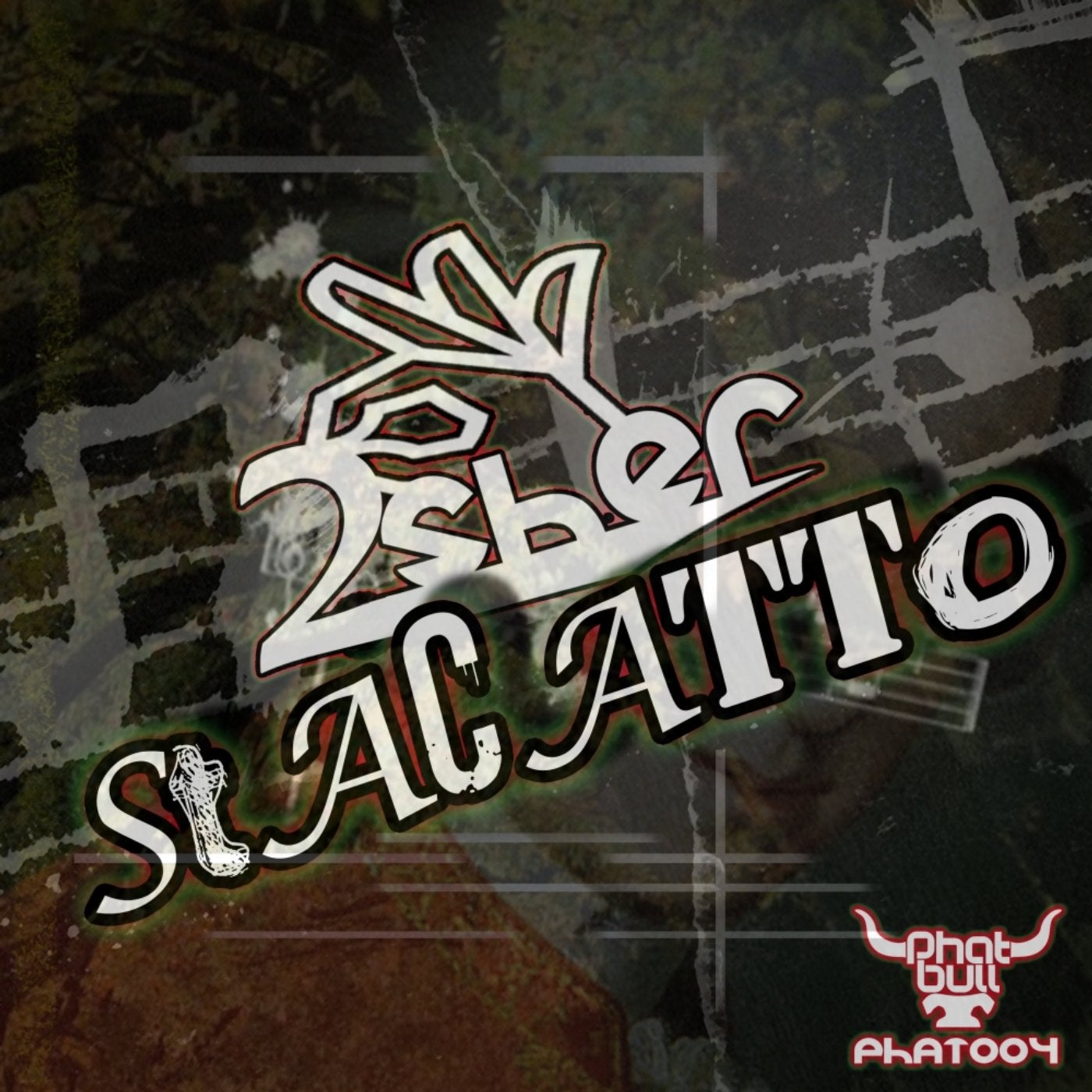 Release Date

2014-10-13

Label

Phatbull

Catalog

PHAT004
2sher is coming back to his own imprint with another trance smasher 'Stacatto'!

Staccato (Italian for "detached") is a form of musical articulation. In modern notation it signifies a note of shortened duration, separated from the note that may follow by silence. It has been described by theorists and appeared in music since the 18th century.

Basically this track is another fusion of different music genres. After 1st minute You can hear big-room ,Stacatto' drop which takes You into breathtaking journey. Sounds are growing, and lead You into another symphonic breakdown with classical guitar on top! After that You can only close Ur eyes, enjoy the moment and wait for something different in the track!

What we can say? 2sher wants to take whole trance genre into different level... And we totally agree - he is doing it very well with tracks like ,Stacatto'.